David Attenborough licht in deze film zijn favoriete opgenomen dierengeluiden toe die tot revolutionaire inzichten hebben geleid.
Elk van deze muziekstukken, of het nu om maki's, bultruggen of liervogels gaat, werden tijdens zijn leven opgenomen. De oudste toen David nog maar 5 jaar was.
"Er zijn zeven opnames van liedjes die me bijzonder interesseren", zegt hij. "Sommige zijn mooi, sommige verrassend en één brak zelfs bijna mijn hart. Maar ze waren stuk voor stuk baanbrekend".
—
Sir David Attenborough chooses his favourite recordings from the natural world that have revolutionised our understanding of song.
Each one – from the song of the largest lemur to the song of the humpback whale to the song of the lyrebird – was recorded in his lifetime. The oldest, when he was just five. The most recent, only a few years ago. And one was made by him.
"There are seven recordings of songs that have particular interest for me," he says. "Some are lovely, some are surprising and one almost broke my heart. But all of them broke new ground".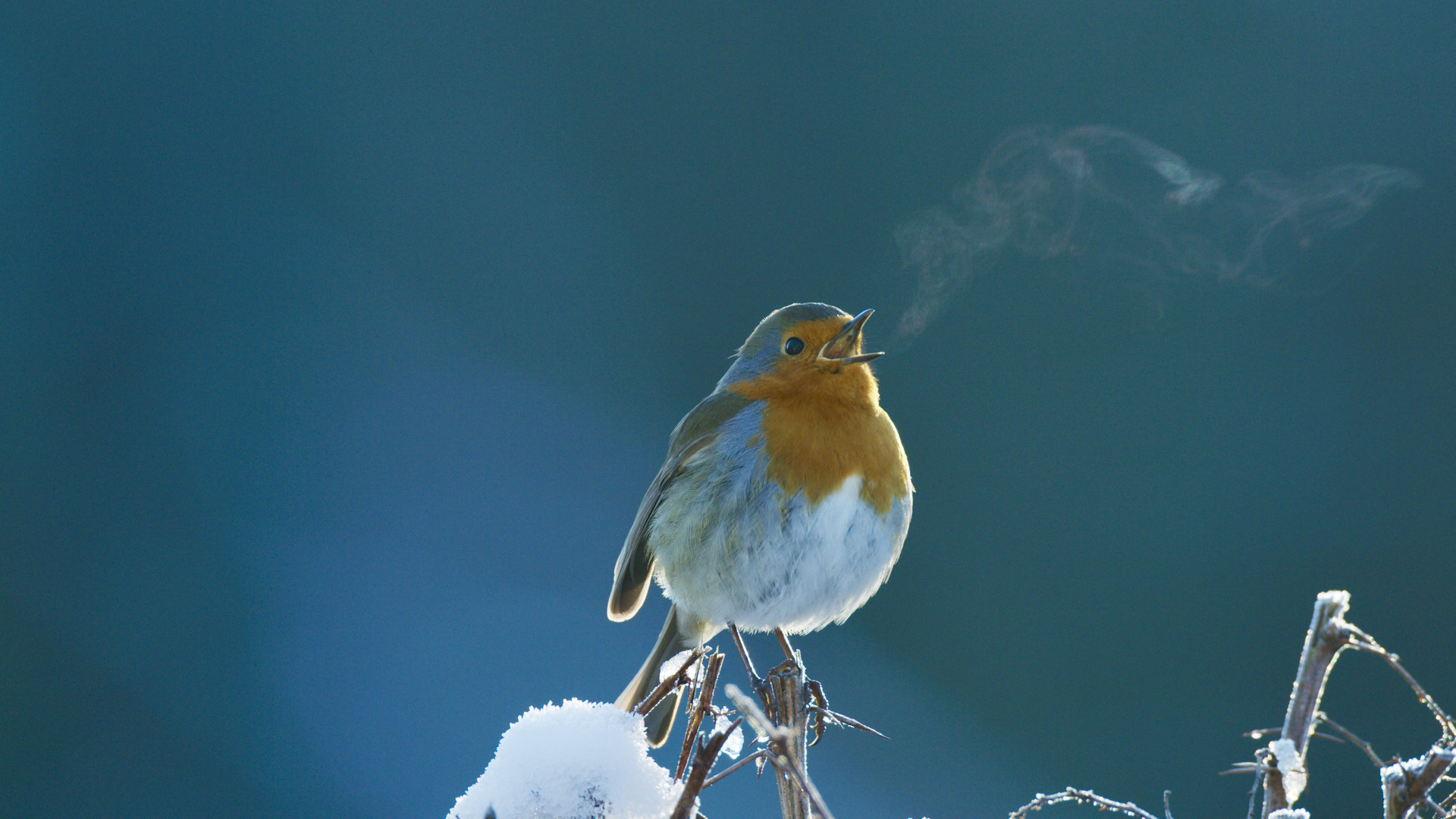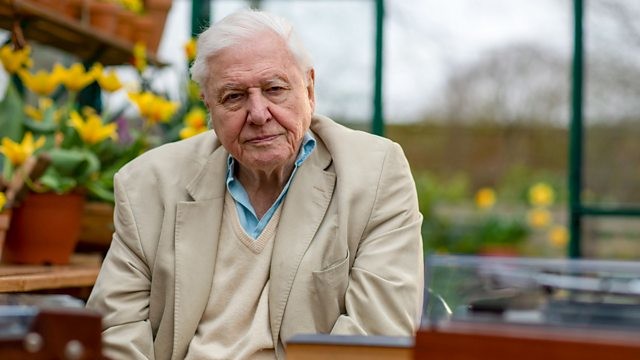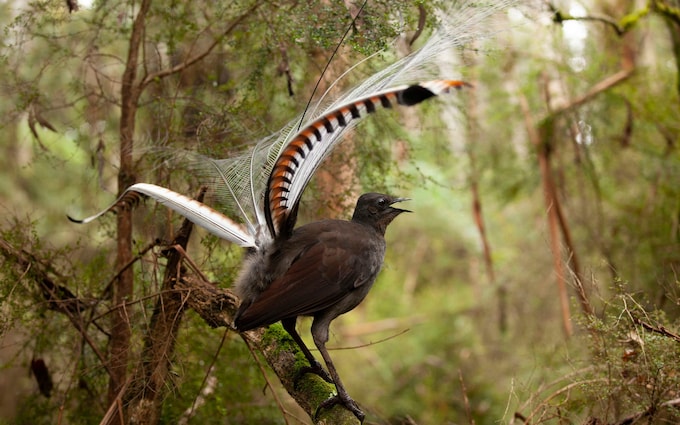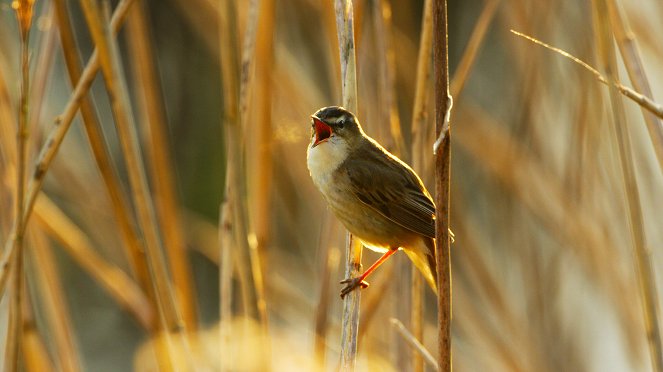 Misschien vindt u deze ook interessant