Het zijn enkele van onze meest effectieve bestuivers. Ze wonen in lichte houten hutjes en produceren honing en was…
Ze zijn druk, het zijn harde werkers én ze zijn nauw verbonden met de mens en hun behoeften.
Maar, hoe leven bijen nu precies in het wild? En waarom zijn ze uit onze bossen verdwenen?
De film 'Bee wild!' toont het leven van de wilde honingbij en laat zien wat voor belangrijke rol dit kleine schepsel speelt in de natuur.
—
They're some of our most effective pollinators.
Living in bright wooden huts, producing honey and wax…
Busy, beneficial and closely tied to human needs.
But how do bees live in the wild?
And why did they disappear from our forests?
The film "Bee wild!" portrays the wild life of the honey bee in our forests and it shows the important role of this creature in nature.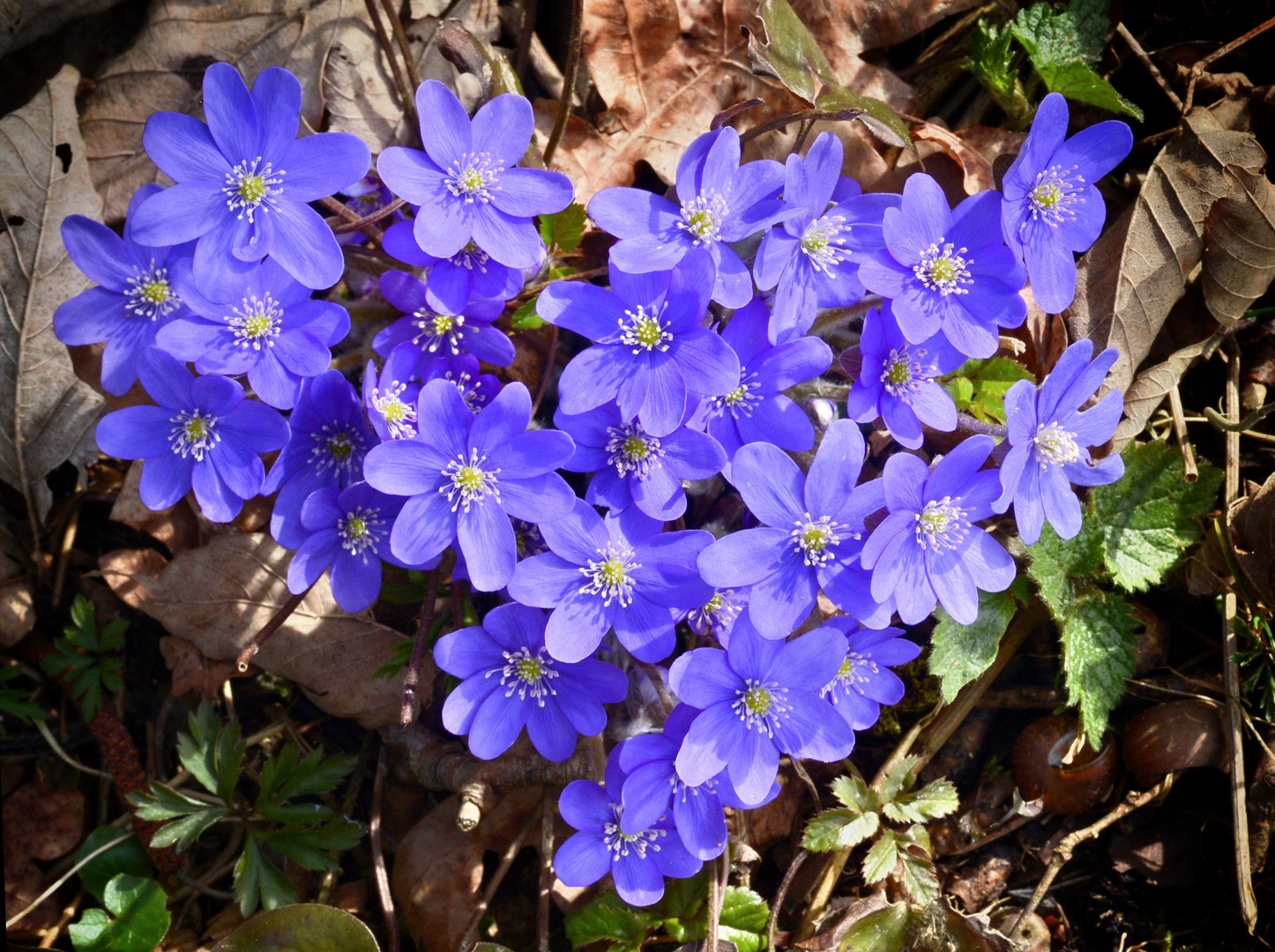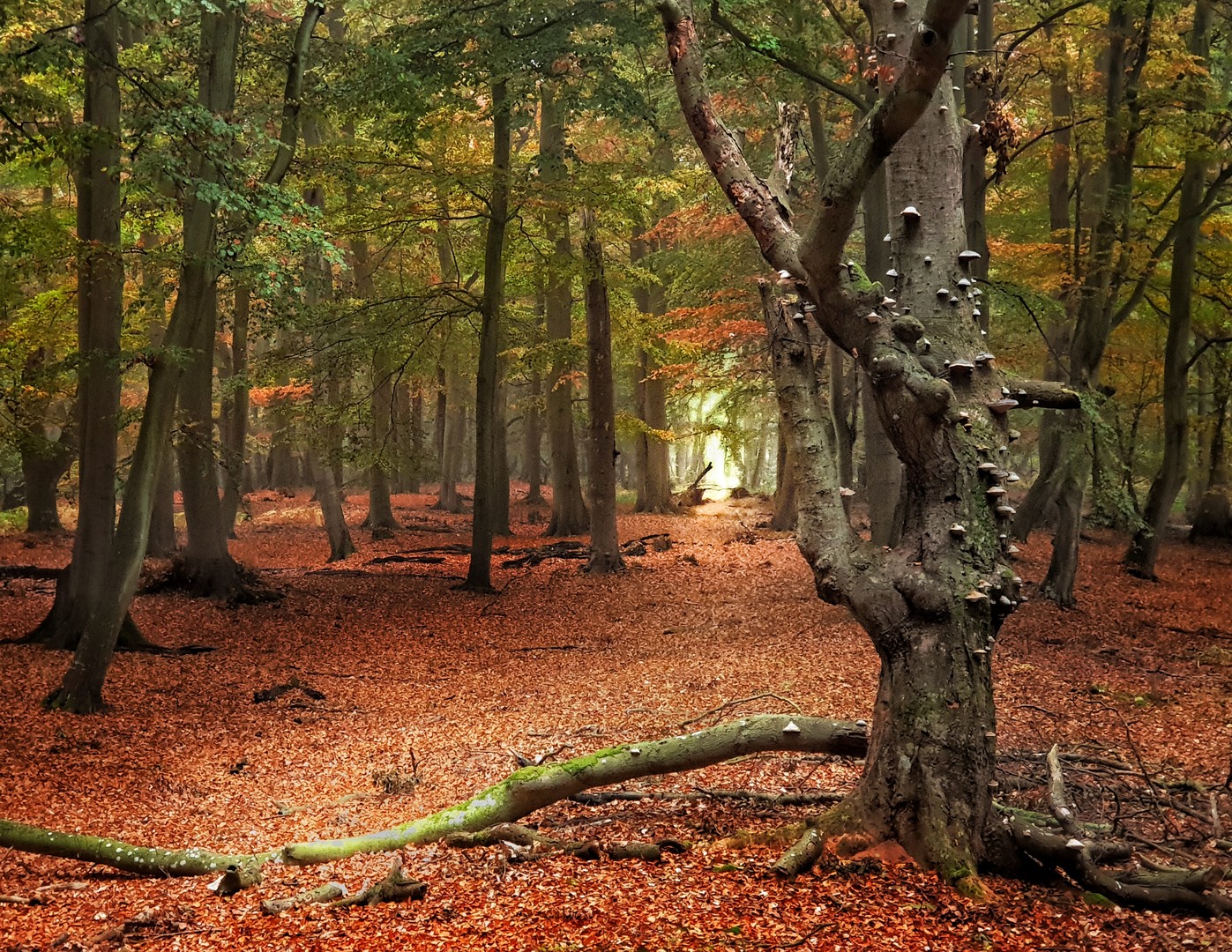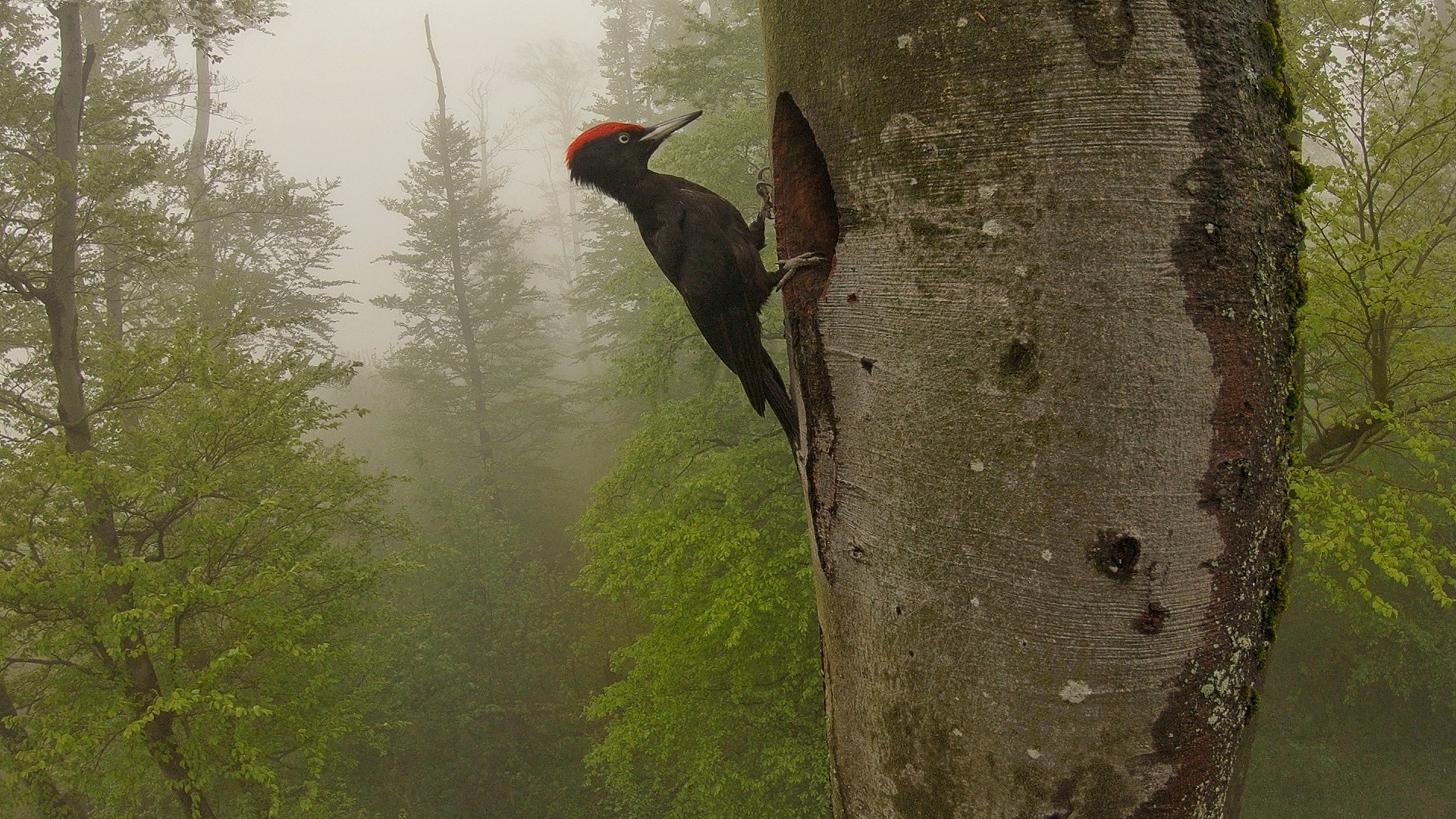 Misschien vindt u deze ook interessant