'Born in the Rockies' volgt de levens van verschillende dappere dierenfamilies terwijl ze hun best doen om hun jongen groot te brengen in een van de meest uitdagende habitats op aarde – de Rocky Mountains in Noord-Amerika.
De film verkent het innerlijke leven van het gezinsleven en laat zien hoe uitdagend het leven kan zijn voor een kind dat opgroeit in de Rockies.
Ze moeten leren om een weg te vinden in hun omgeving, ze moeten de regels van hun samenleving leren te begrijpen en moeten de uitdagingen van een snel veranderende wereld aangaan.
Stap in de wilde Rockies en zie hoe legendes worden geboren!
'Born in the Rockies' follows the lives of several courageous animal families as they struggle to raise their young in one of the most challenging habitats on Earth – North America's Rocky Mountains.
The film explores the inner lives of family life, and reveals just how challenging it can be for a youngster growing up in the Rockies.
They must learn how to navigate their environment, understand the rules of their society, and face the challenges of a rapidly changing world.
Step into the wild Rockies and see how legends are born!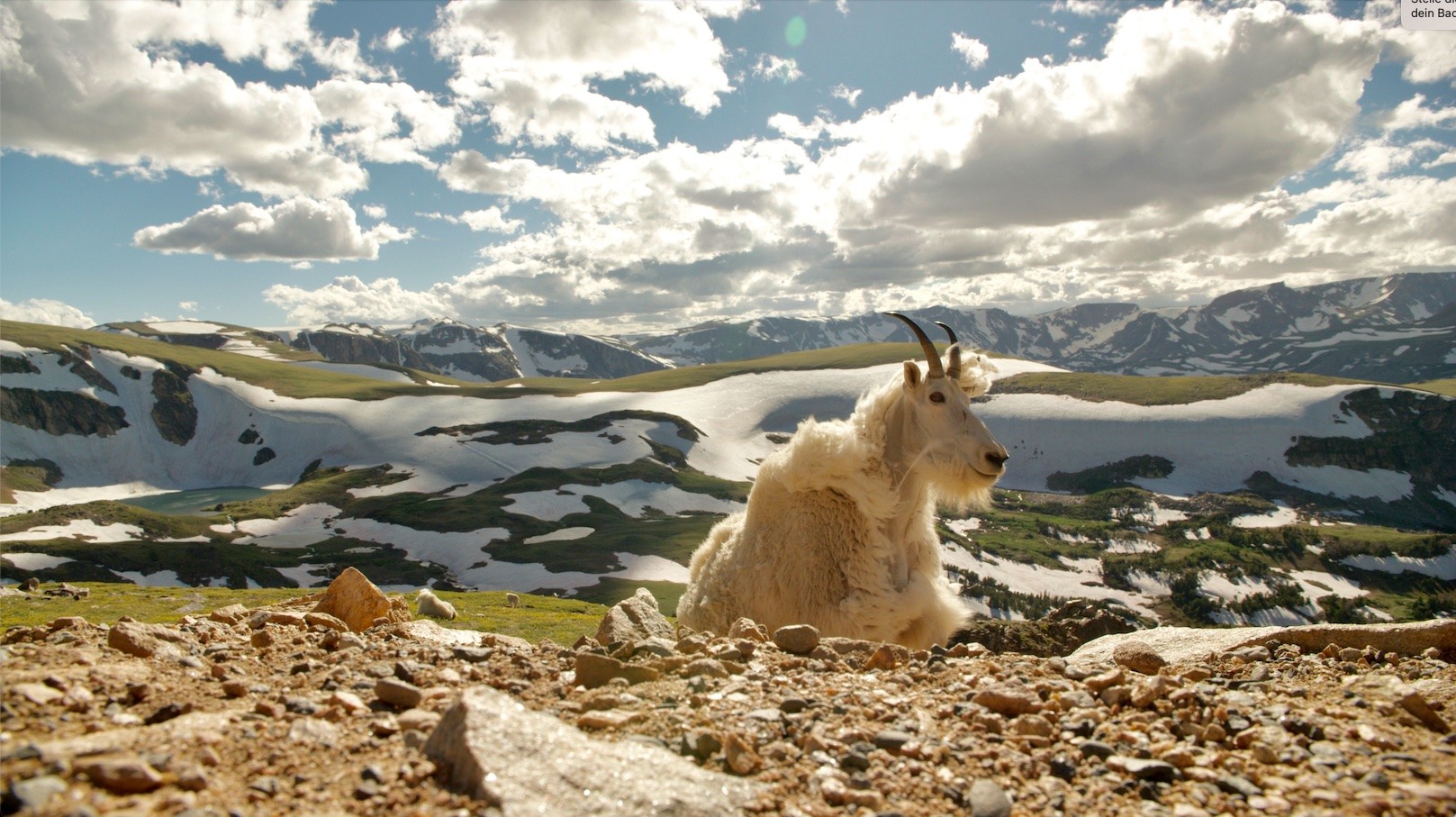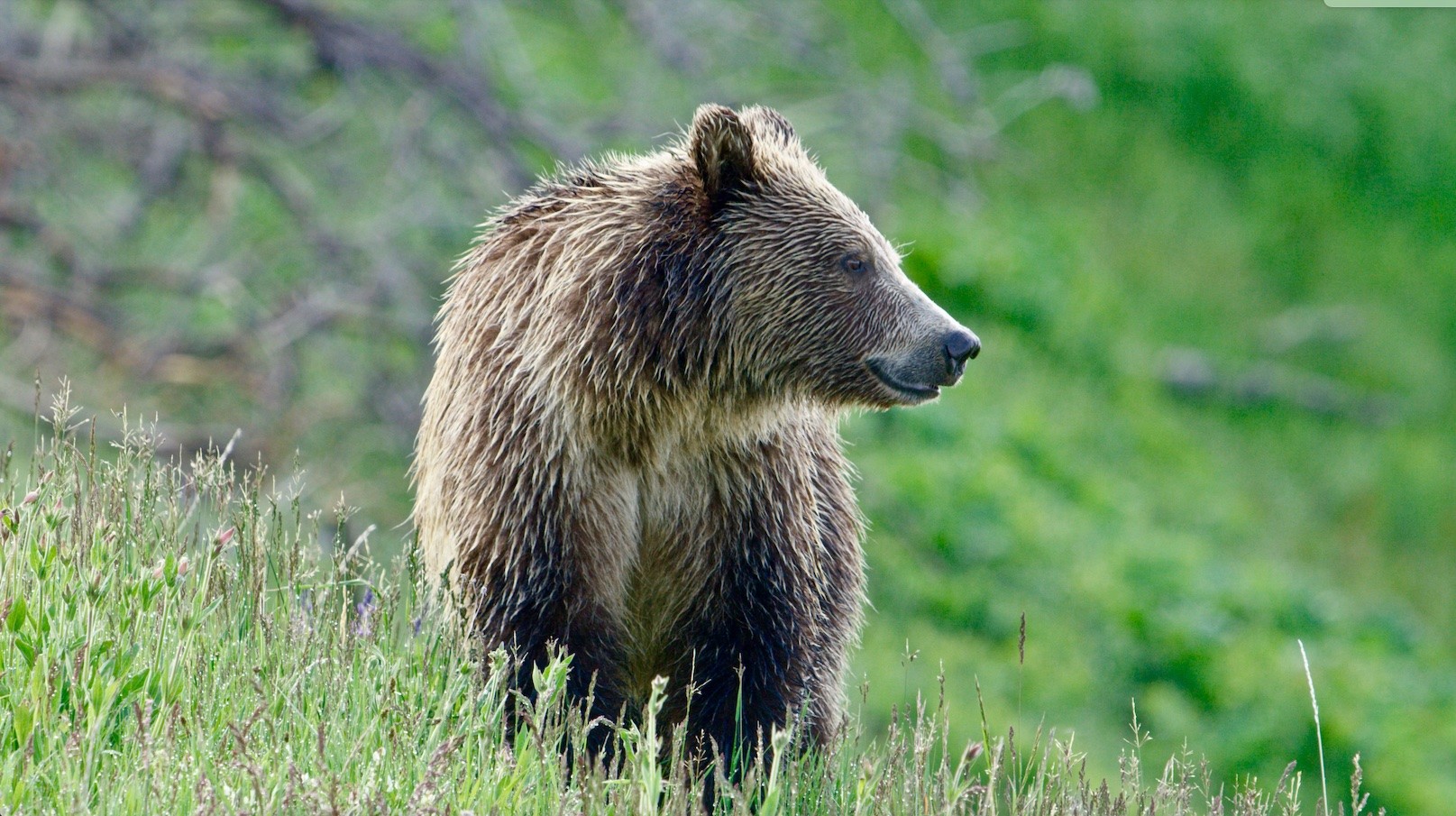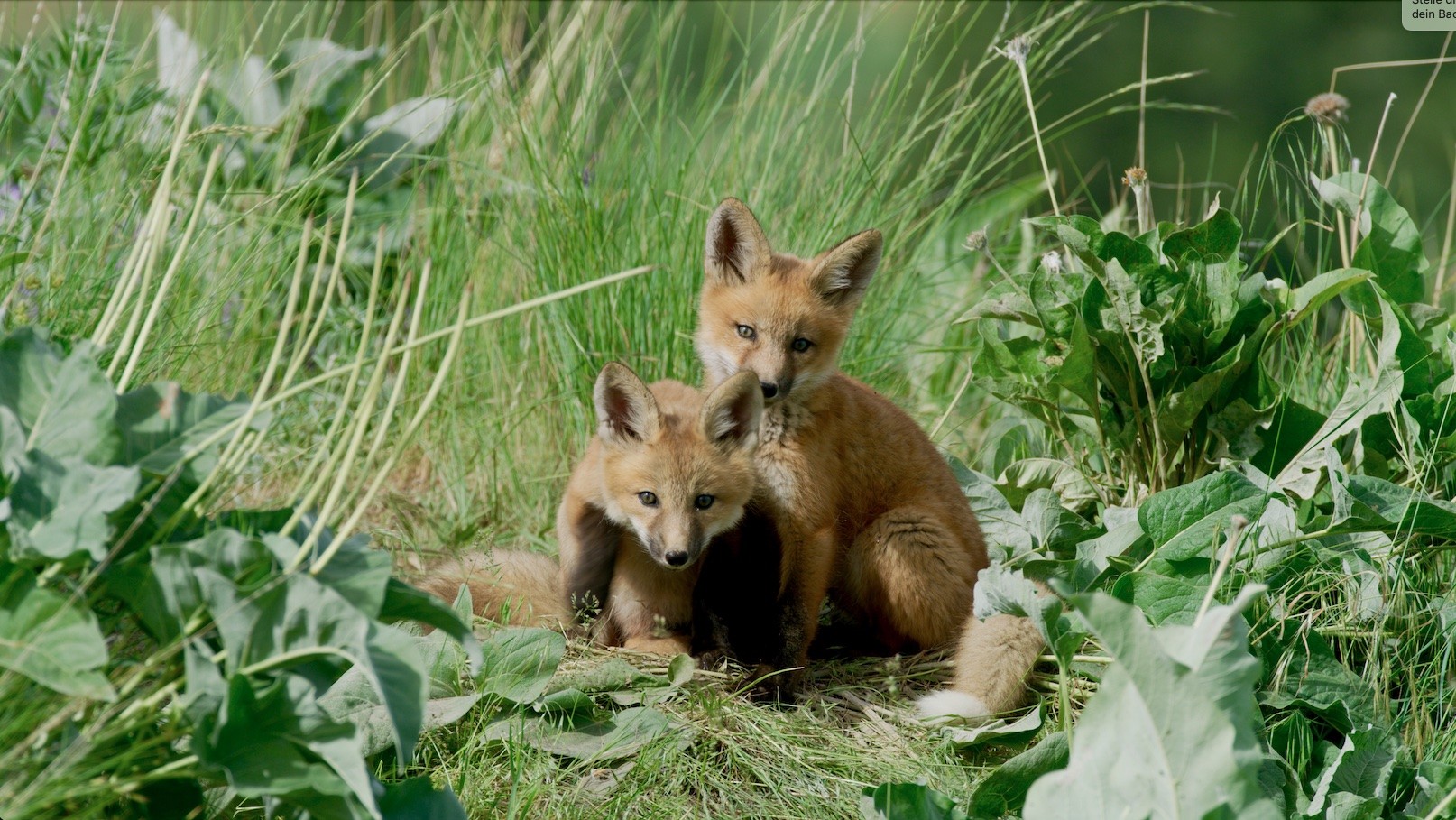 Misschien vindt u deze ook interessant