"Cher and the loneliest Elephant" vertelt het ongelooflijke verhaal van de Amerikaanse zangeres en actrice Cher die tijdens de corona pandemie de wereld over vliegt om ​​olifantenstier Kavaan te redden van 35 jaar eenzame opsluiting.
Dit is een verhaal over hoop en dromen en een bewijs van wat we kunnen bereiken als we samenwerken.
In een tijd waarin zovelen van ons zich gevangen voelen in onze eigen werelden, is Kaavans verhaal een baken van vreugde en hoop voor ons allemaal. Cher en het team kijken toe terwijl Kaavan aarzelend uit zijn bench stapt – de vrije wereld in.
—
An incredible story in which superstar Cher flies across the world during a raging pandemic to save a bull elephant from 35 years of suffered incarceration.
This is a story of hope and dreams and testament to what we can achieve when working together.
At a time when so many of us are feeling trapped in our own worlds, Kaavan's story is a beacon of joy and hope for us all. Cher and the team look on as Kaavan tentatively walks out of his crate. And into freedom.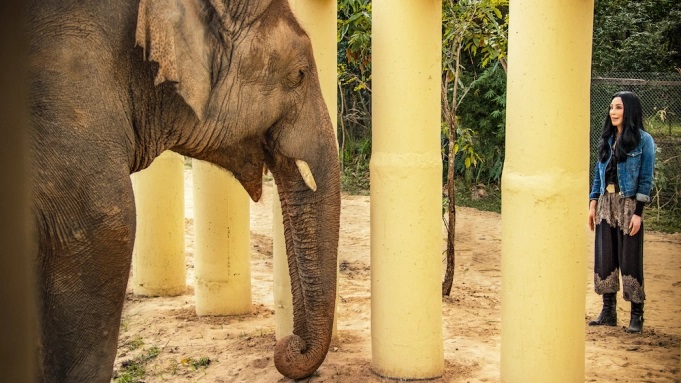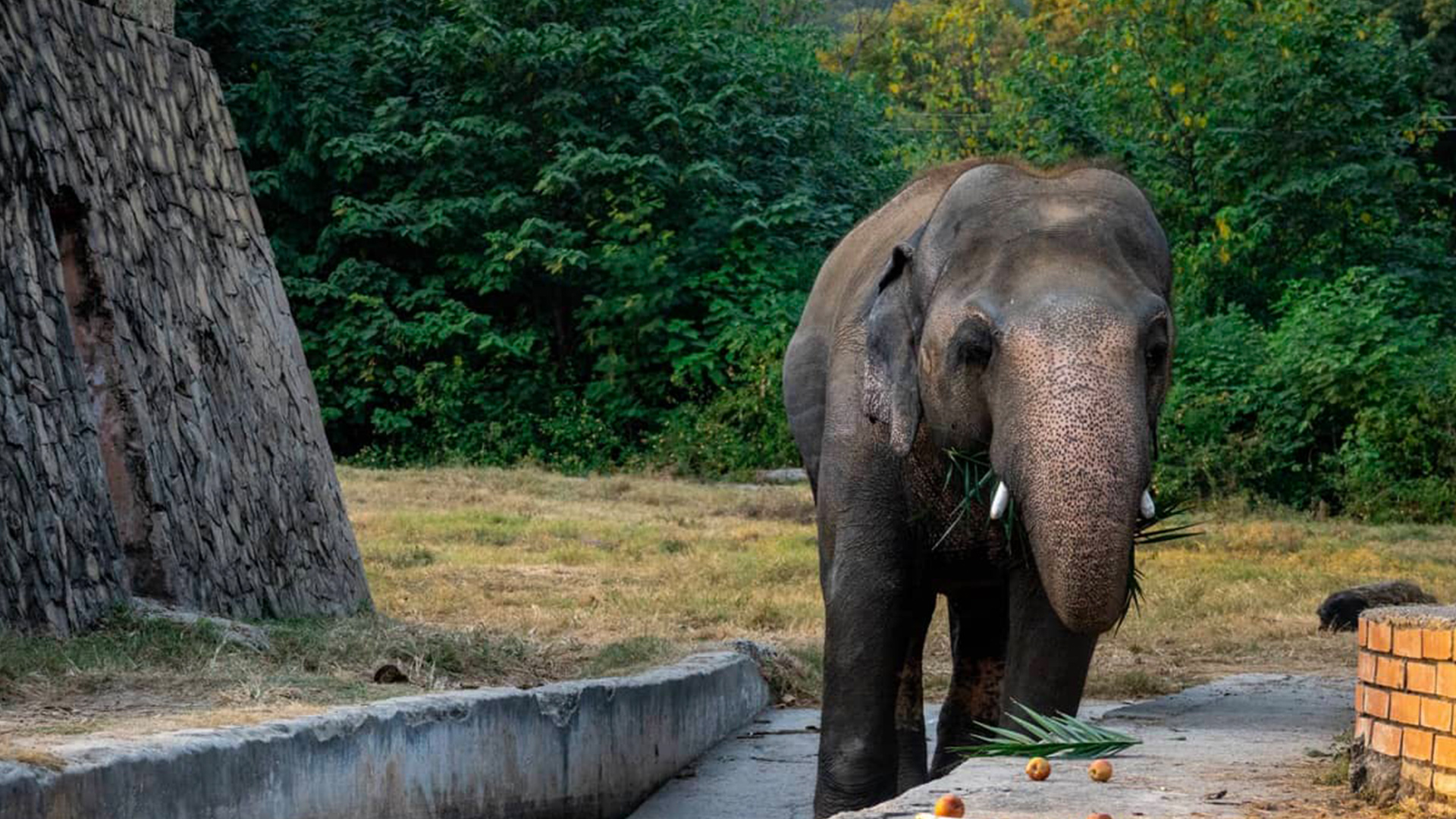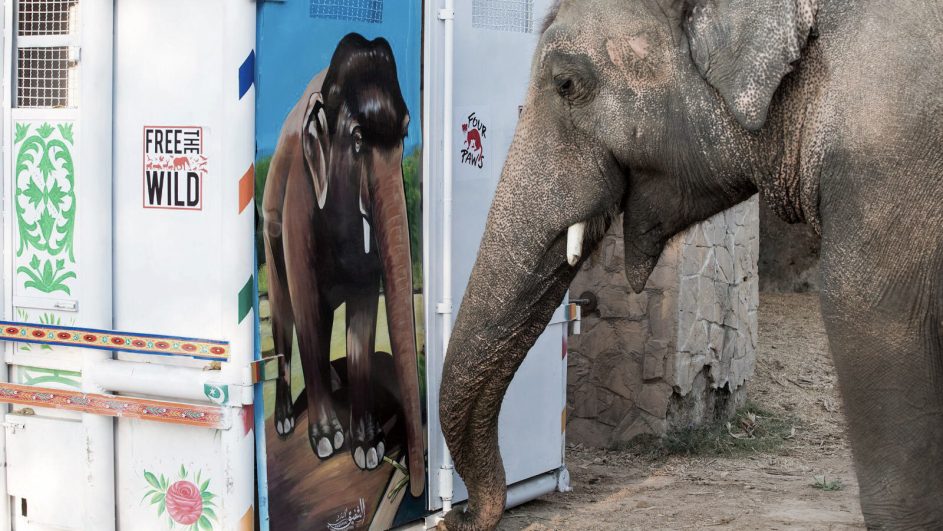 Misschien vindt u deze ook interessant