"Colonies in Conflict" onderzoekt de status van wilde bijen in India. Door menselijk toedoen neemt de bijenpopulatie over de hele wereld af, wat negatieve gevolgen heeft voor onze voedselproductie en biodiversiteit. Groeiende steden zoals in India roeien inheemse bijenpopulaties uit. Filmmaker Rajani Mani ontdekt een manier die hoopt biedt voor de toekomst.

In een poging om de bijenkolonies in haar gemeenschap te redden, komt Rajani per ongeluk terecht in de wereld van de wilde bijen. Ze ontdekt dat we heel weinig tijd hebben om deze catastrofe te keren, maar dat elke soort die beschermd wordt tegen uitsterven een enorme stap in de goede richting is.
"Colonies in Conflict" is a feature length documentary that examines the state of wild bees in a fast-developing Indian landscape.

Human action is causing pollinator declines all over the world spelling disaster to nutritional security and the biodiversity of our ecosystems. Filmmaker Rajani Mani gives a first-person account of how expanding cities are wiping out native bee populations, starting from her own neighbourhood.
In trying to save bee colonies in her community from being decimated, Rajani inadvertently stumbles into the world of wild bees. She discovers that we have very less time to reverse the catastrophe we started, but every species stopped from extinction would help hedge our bets in an uncertain future.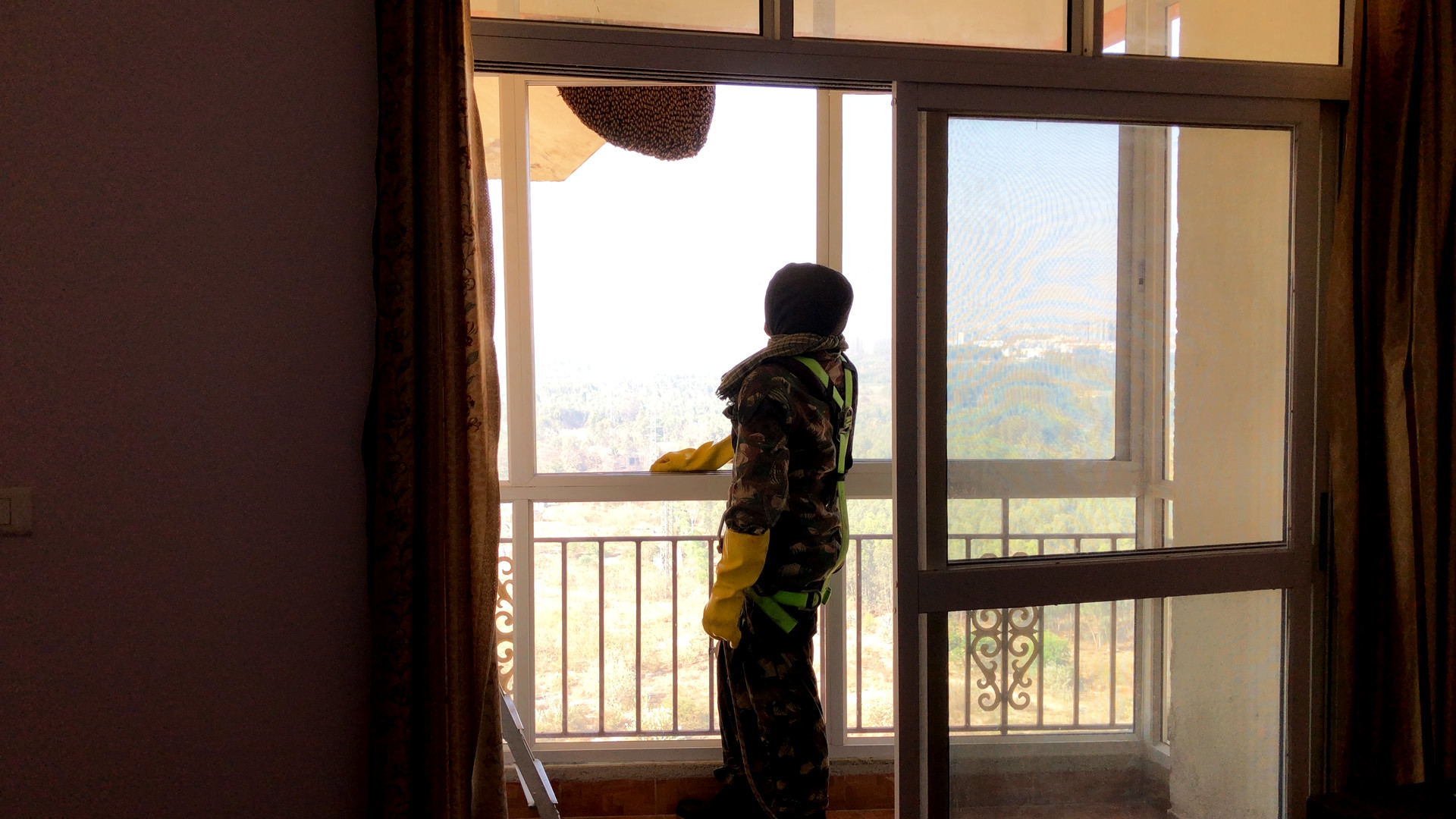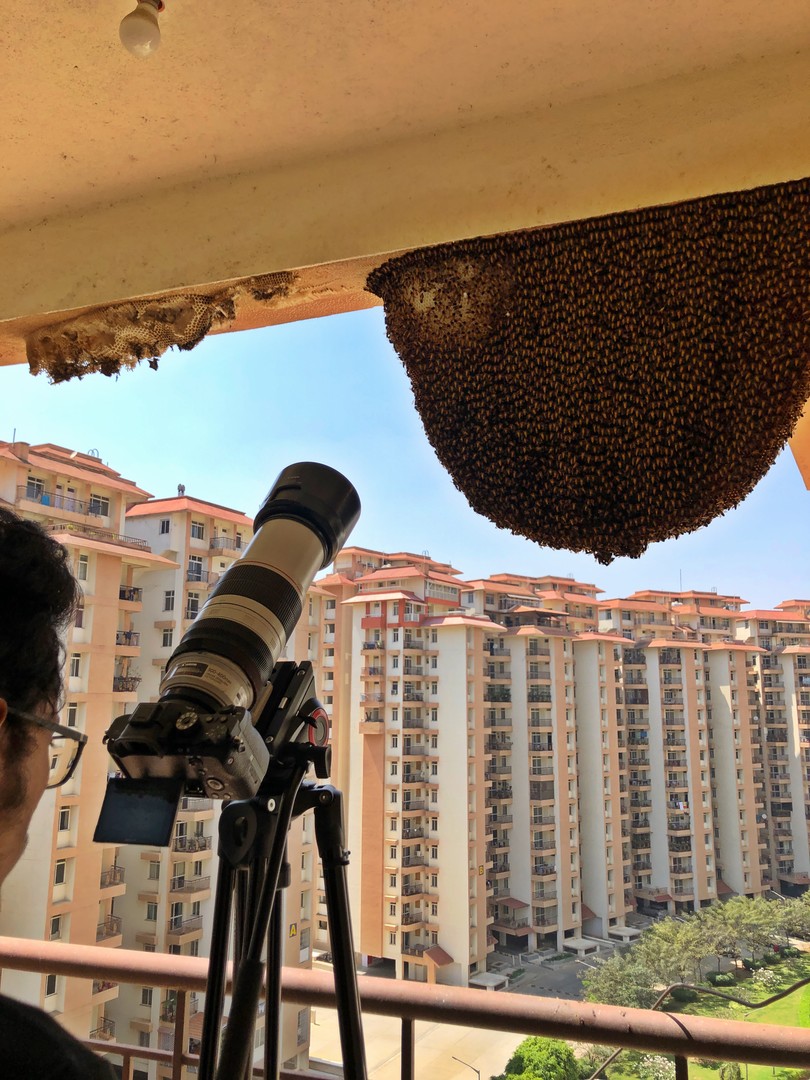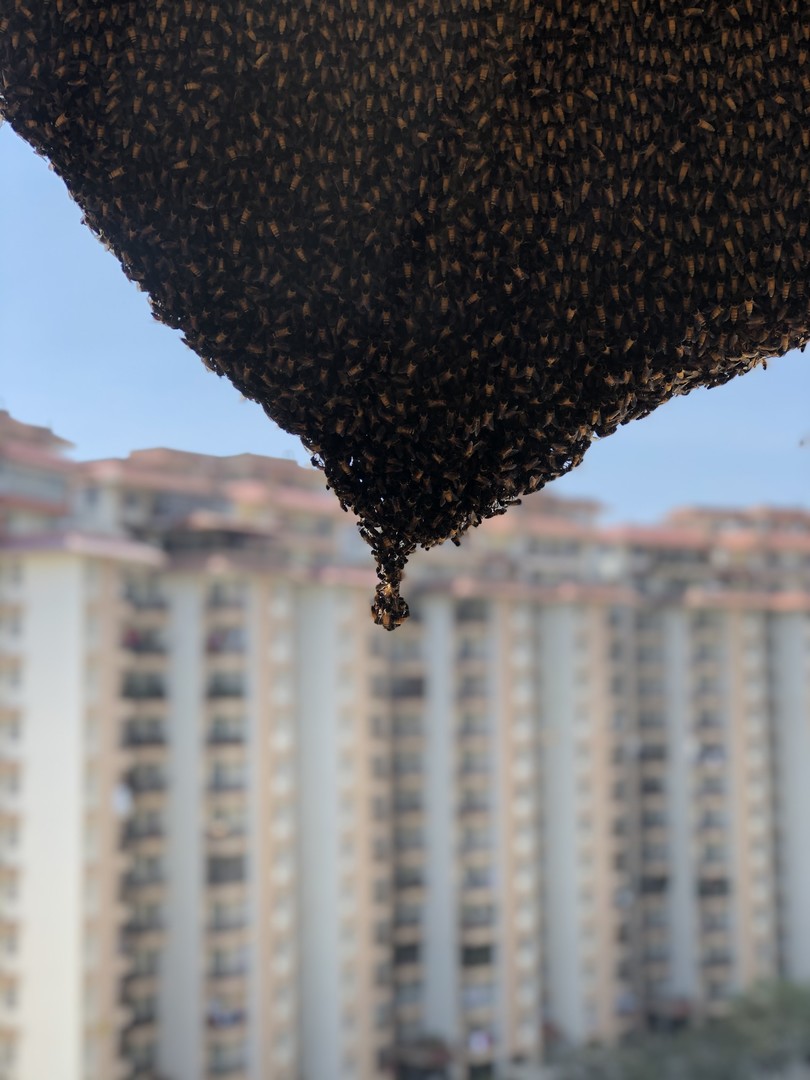 Misschien vindt u deze ook interessant