Ze behoren tot de zeldzaamste dieren ter wereld: lynxen, moerasotters, spitskopschildpadden en aardeekhoorns.
Ze zijn allemaal ooit uit Duitsland verdwenen. In een poging om de natuur van Duitsland weer in haar oude staat te herstellen, worden deze dieren opnieuw uitgezet in het wild. "Coming Home – Back to the Wild" volgt hun individuele reizen terug naar hun oude thuis.
De hoofdrolspelers van deze film die nu hun oude leefgebied opeisen hebben nog een lange en gevaarlijke weg voor de boeg…
They are among the rarest animals in the world: lynxes, European minks, swamp turtles and ground squirrels.
They all once disappeared from Germany.
In an attempt to rewild Germanys nature, they are now returning.
"Coming Home – Back to the Wild " follows their individual journeys back to the wild.
For those who are now reclaiming their old habitat, it is a long and dangerous road.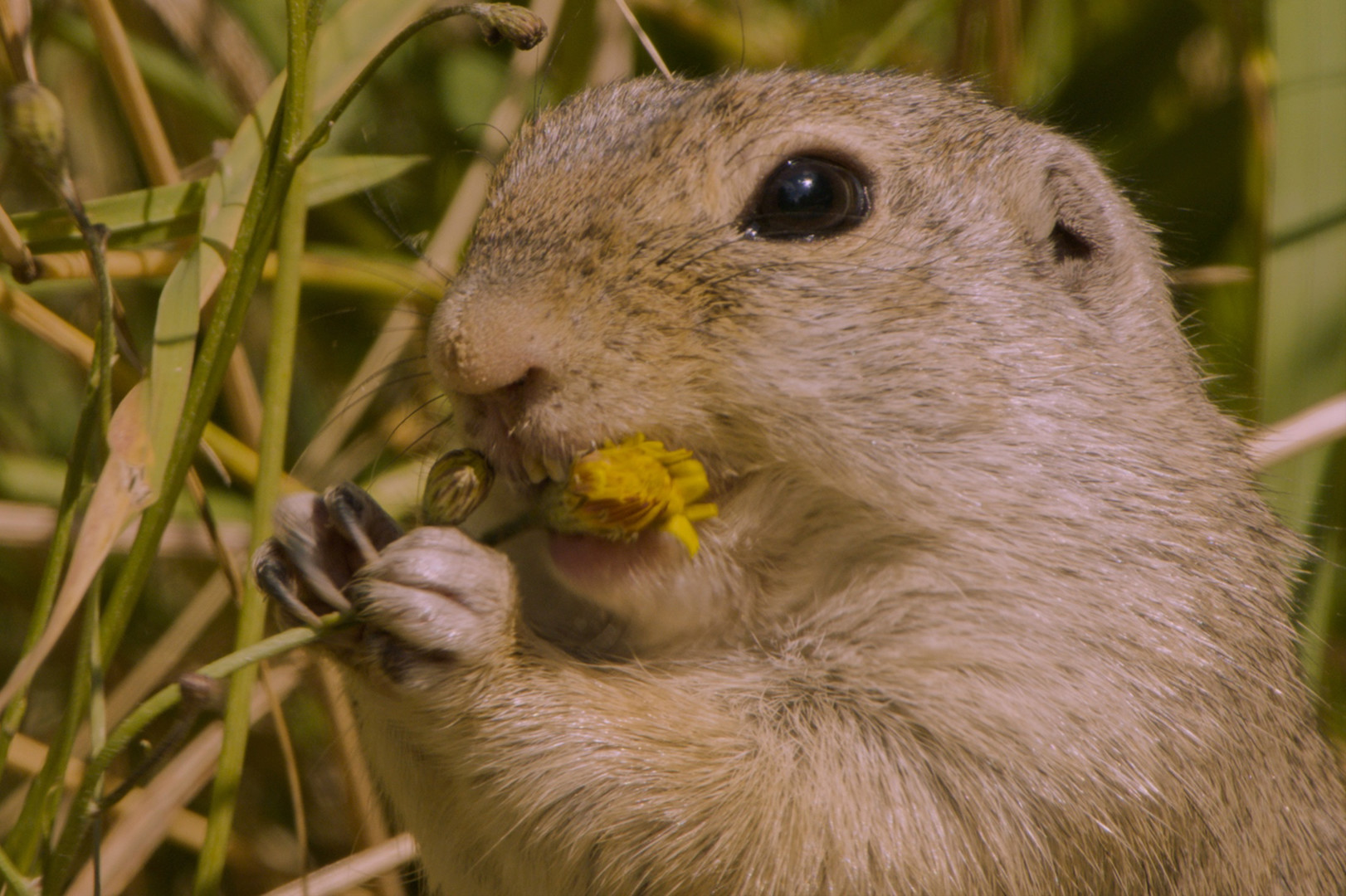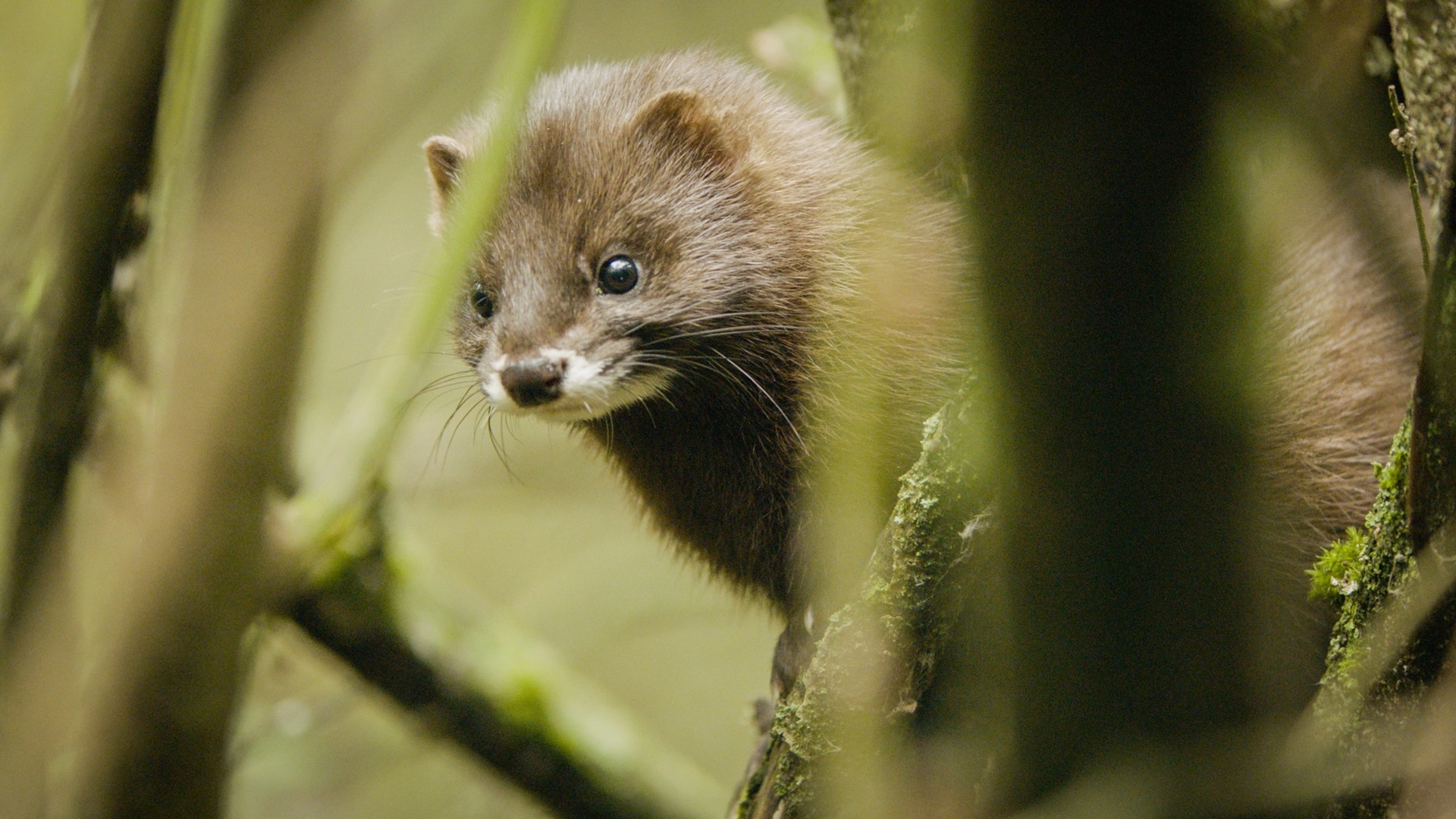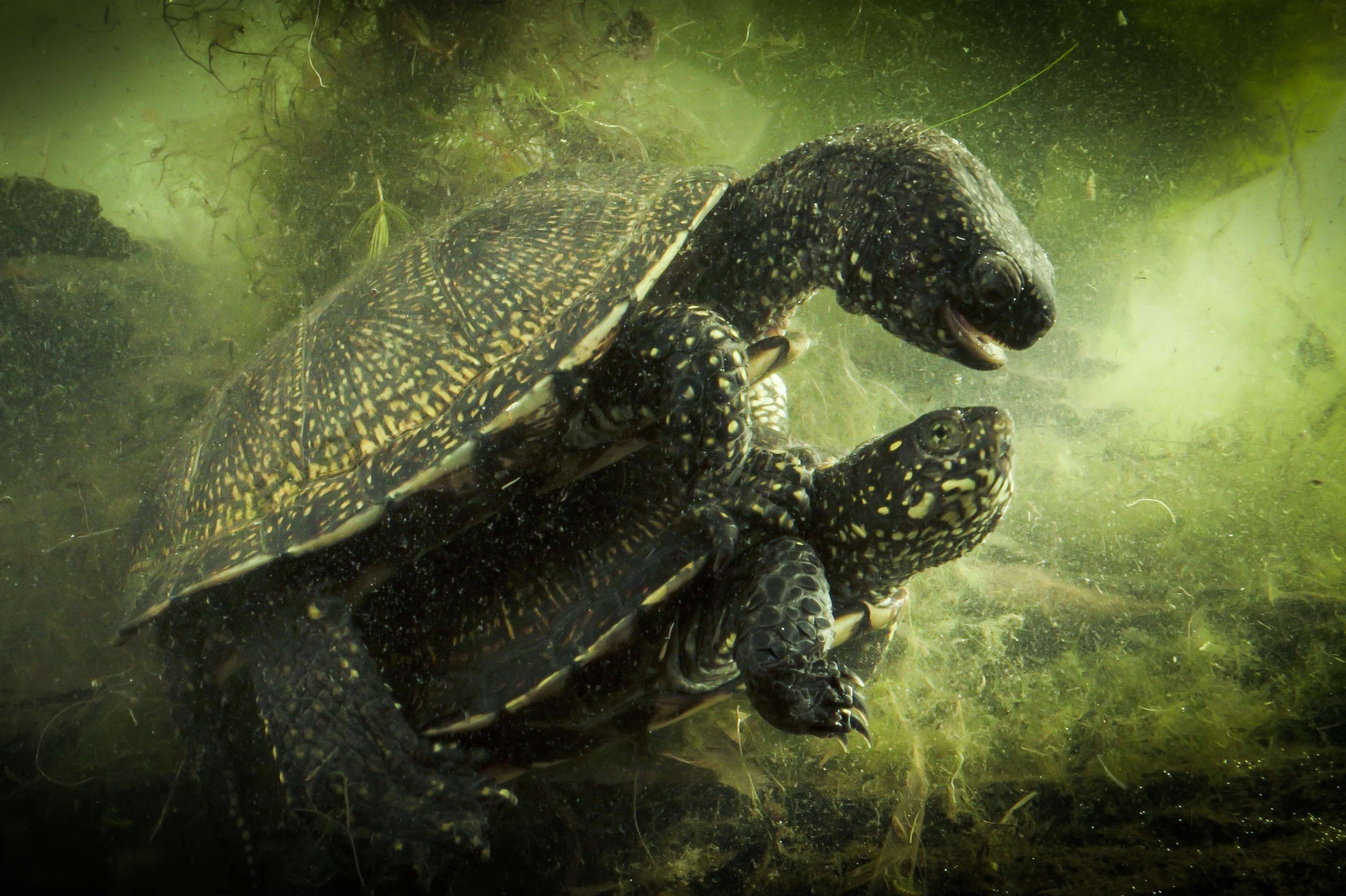 Misschien vindt u deze ook interessant