Deep in the Heart, een film die is ingesproken door Matthew McConaughey, laat zien wat Texas uniek maakt: de bijzondere landschappen en het opmerkelijke gedrag van wilde dieren die nergens anders ter wereld te vinden zijn. Het verhaal wordt verteld door de ogen van dieren, variërend van de mysterieuze blinde meerval tot de ongrijpbare bergleeuw. De film volgt onze steeds veranderende relatie met de natuur.
Verder laat ze zien hoe de mens dieren in het wild kan uitroeien of juist in stand kan houden en hoe we de natuurgebieden waar we net als deze dieren afhankelijk van zijn kunnen herstellen.
Deep in the Heart is a visually stunning celebration of what makes Texas unique — its diverse landscapes and remarkable wildlife behavior that cannot be found anywhere else in the world.
Told through the eyes of wildlife species ranging from the mysterious blind catfish to the elusive mountain lion, the story follows our ever-changing relationship with the natural world and showcases our ability to destroy, conserve, and recover wildlife and the habitat we mutually depend on.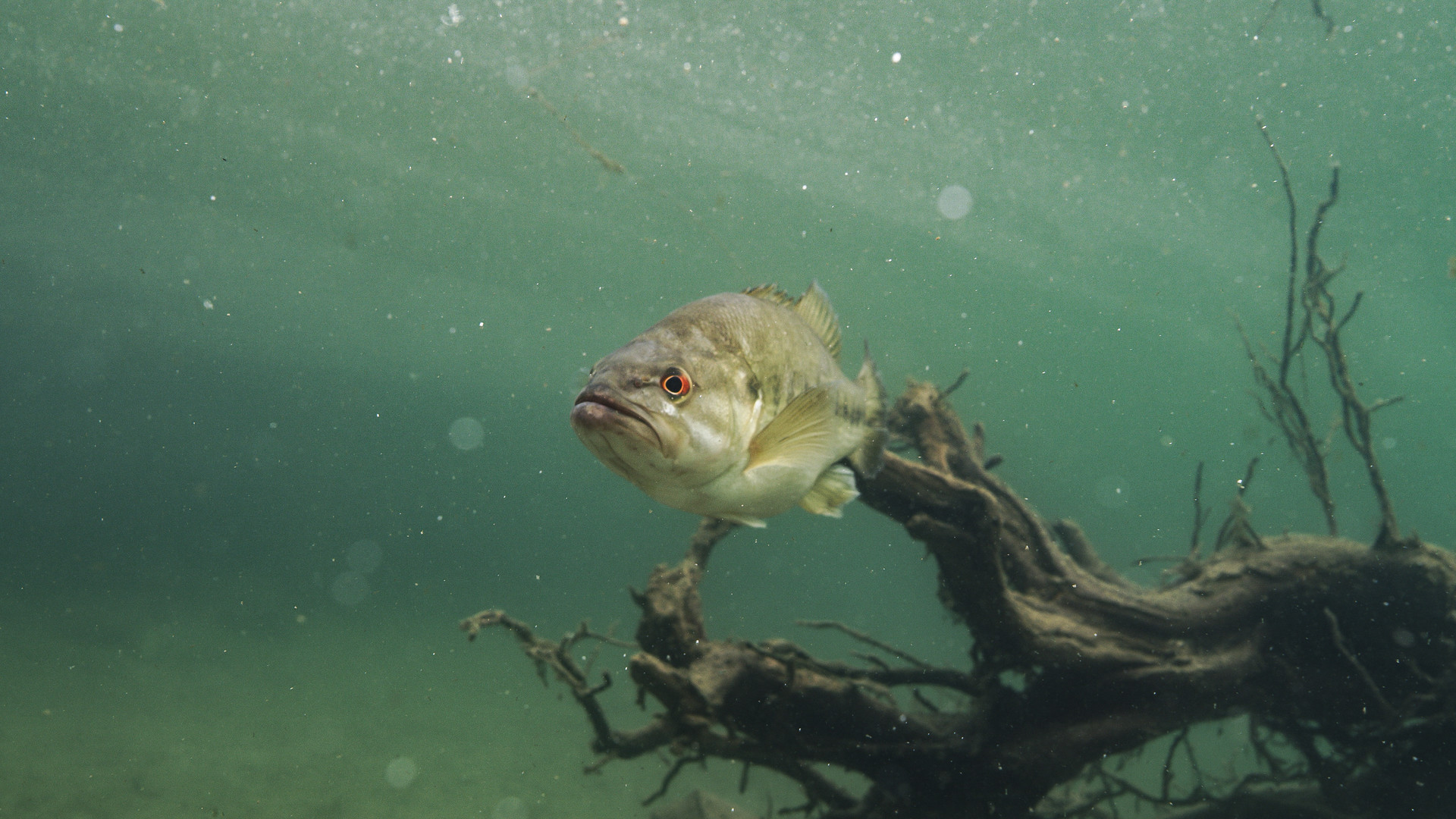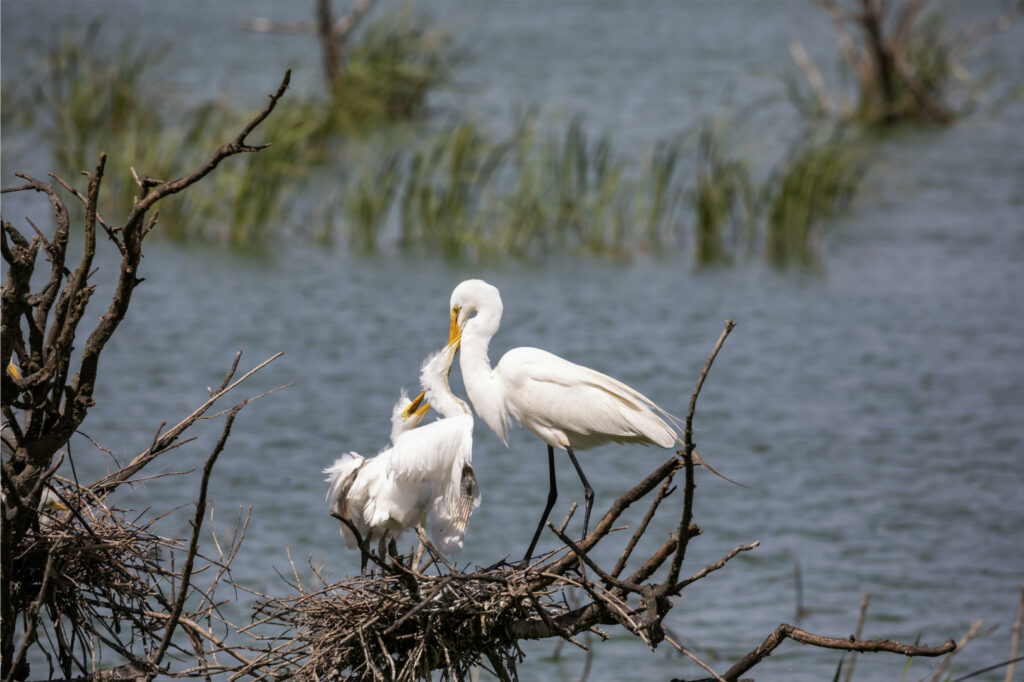 Misschien vindt u deze ook interessant