De zeldzame gouden stompneusaap leeft in de grootste oerbossen van Centraal-China. Deze dieren, die met uitsterven worden bedreigd, leven in een dynamische samenleving waar individuen en familiegroepen met elkaar strijden om de macht. 
Nieuw onderzoek toont aan dat vrouwtjesapen vaker dan de mannetjes de drijvende kracht zijn achter succesvolle veroveringen. 
Dankzij de nieuwste film technologieën (er wordt gewerkt met verborgen camera's, die het leefgebied van de dieren op een bijzondere manier vastleggen) toont deze film een ​​jaar in het leven van een aap gezin. 'Golden Monkeys: braving the impossible' laat het fascinerende gedrag van deze apen zien en vertelt zo een intiem verhaal over deze geheimzinnige diersoort.
Rare golden-nosed monkeys live in Central China's largest primary forests in a dynamic society where individuals and family groups compete for power throughout the seasons. 
New research shows that females are the driving force behind successful conquests. Thanks to exclusive access and the latest film technology (hidden cameras, which establish the monkeys' habitat and organization from a birds' eye perspective) this film shows a year in the life of a family capturing fascinating behavior and telling an intimate story about this little-known species.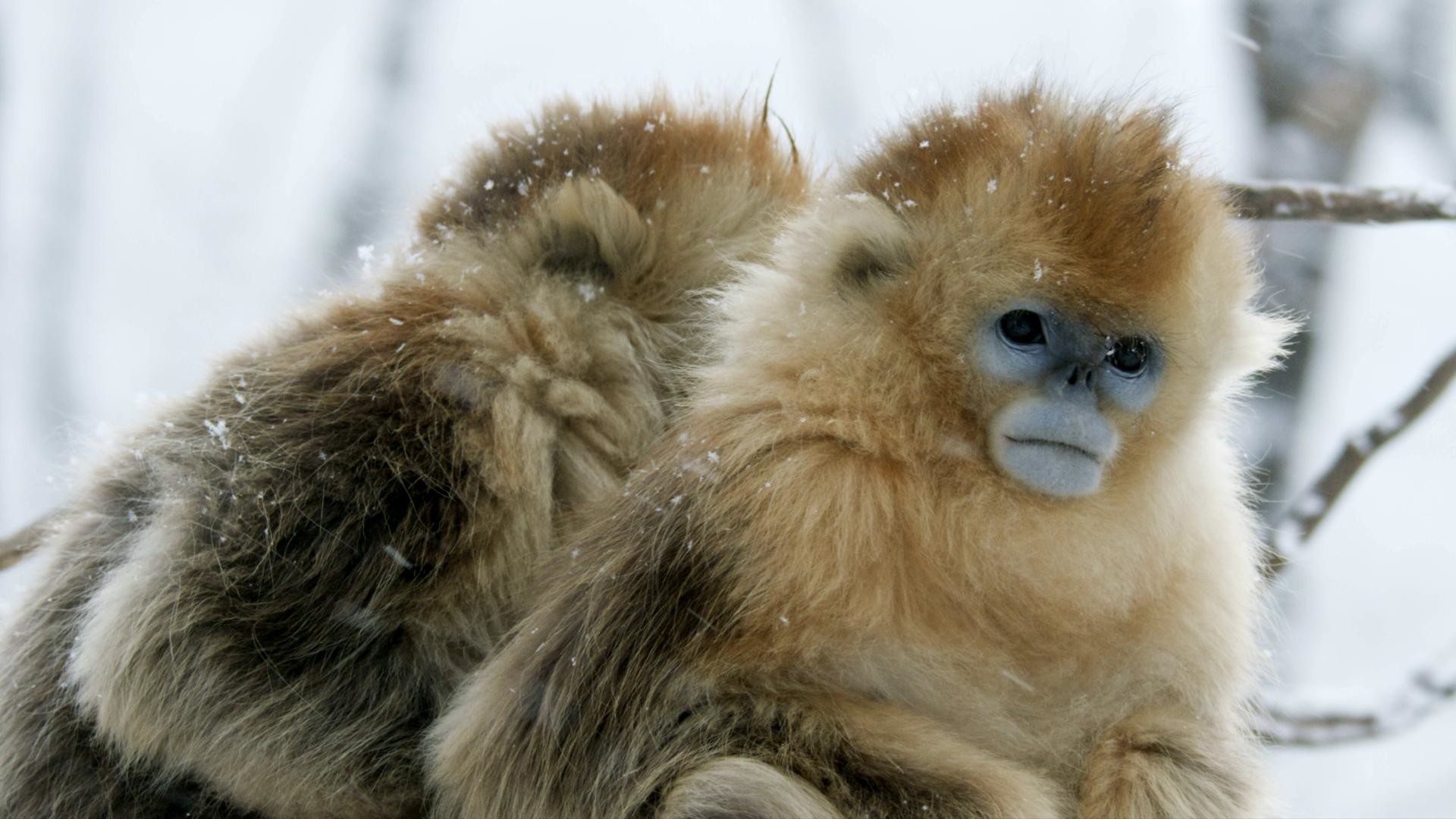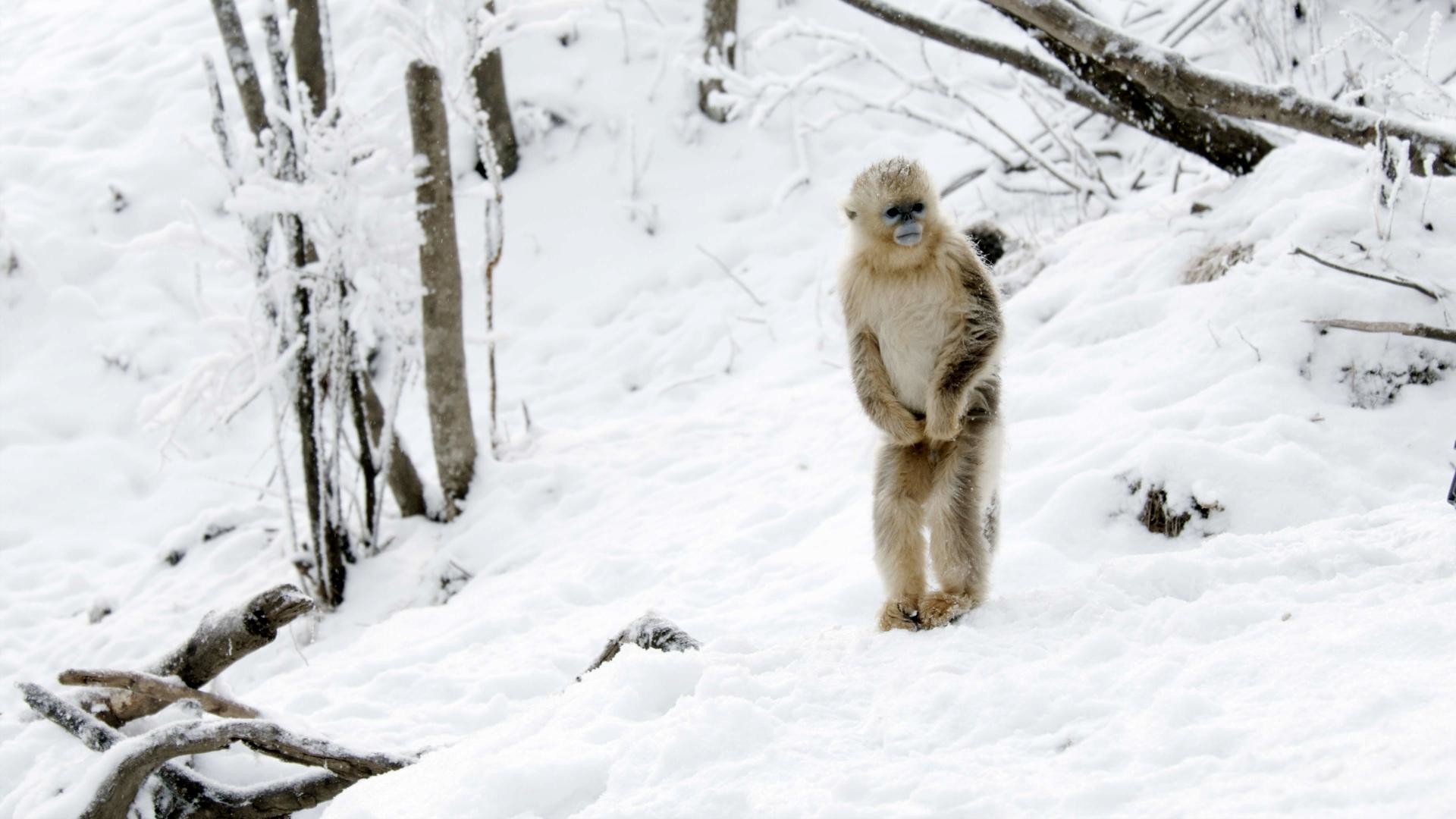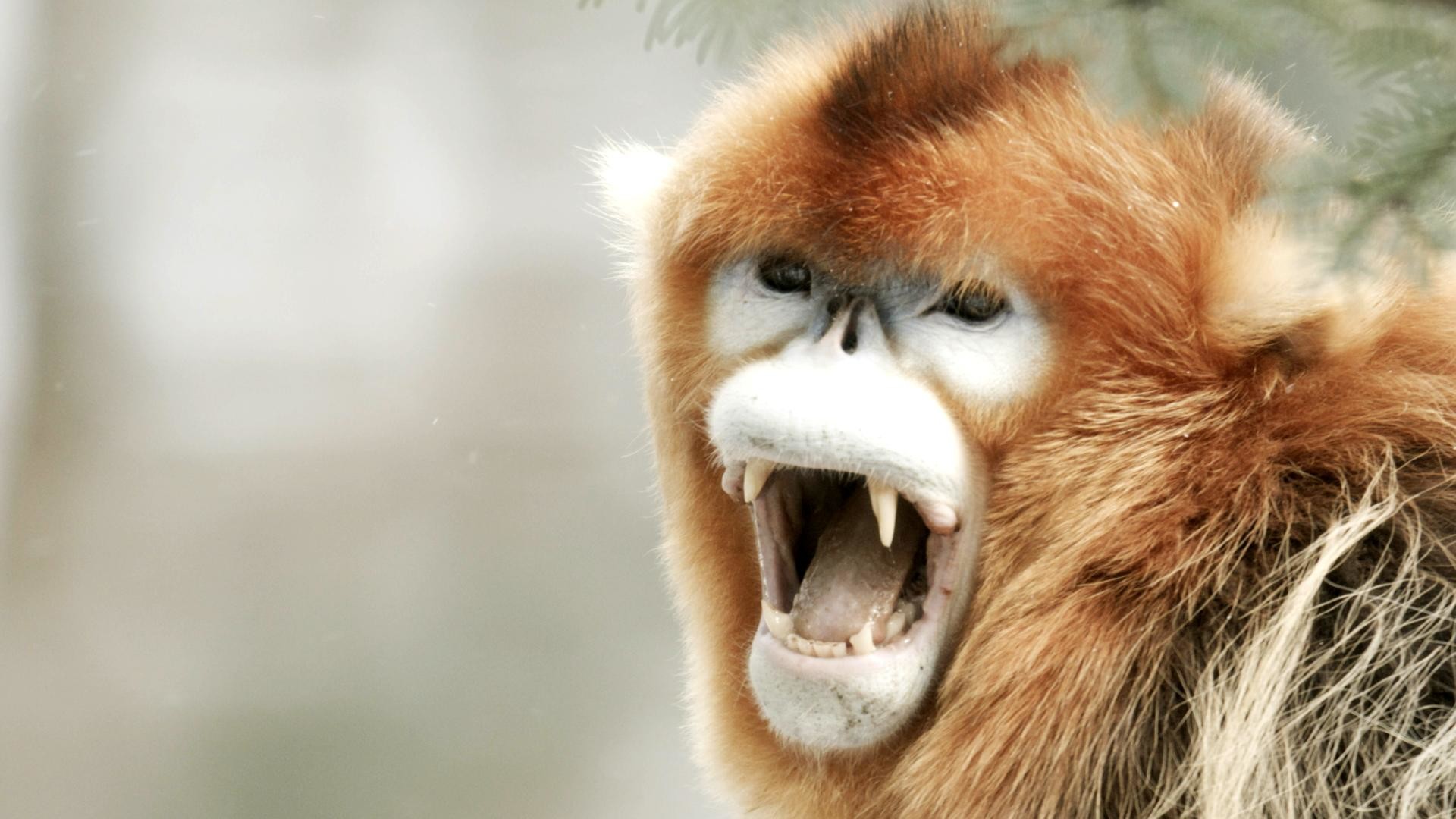 Misschien vindt u deze ook interessant