Leer het ware karakter van een van 's werelds grootste landzoogdieren kennen!
Hippo King onthult het levensverhaal van een charismatische nijlpaard stier in de Afrikaanse Luangwa-vallei.
We ontmoeten hem als klein, kwetsbaar nijlpaard kalfje dat zijn plek probeert te vinden in de wereld.
Gaandeweg zien we hoe hij uitgroeit tot een volwassen dier, dat met de wrede tegenslagen die de natuur op zijn pad brengt, leert om te gaan.
Terwijl hij leert te overleven, groeit ons nijlpaard uit tot een sterke, zelfverzekerde stier. Twee decennia later is hij klaar voor de ultieme strijd – de strijd die hem uiteindelijk koning zal maken.
For the first time ever, we get to know the true character of one of the planet's largest land mammals, as we reveal the life story of a charismatic hippo bull in Africa's Luangwa Valley. His story spans thirty-five years – from being a small, vulnerable hippo calf trying to find his place in a world amongst giants, to how he survived the cruel blows nature handed out to him. 
But as he learnt to walk the ancient pathways of survival, he grew into a stronger, more confident bull. Two decades later, he was finally ready for the ultimate battle – that made him King.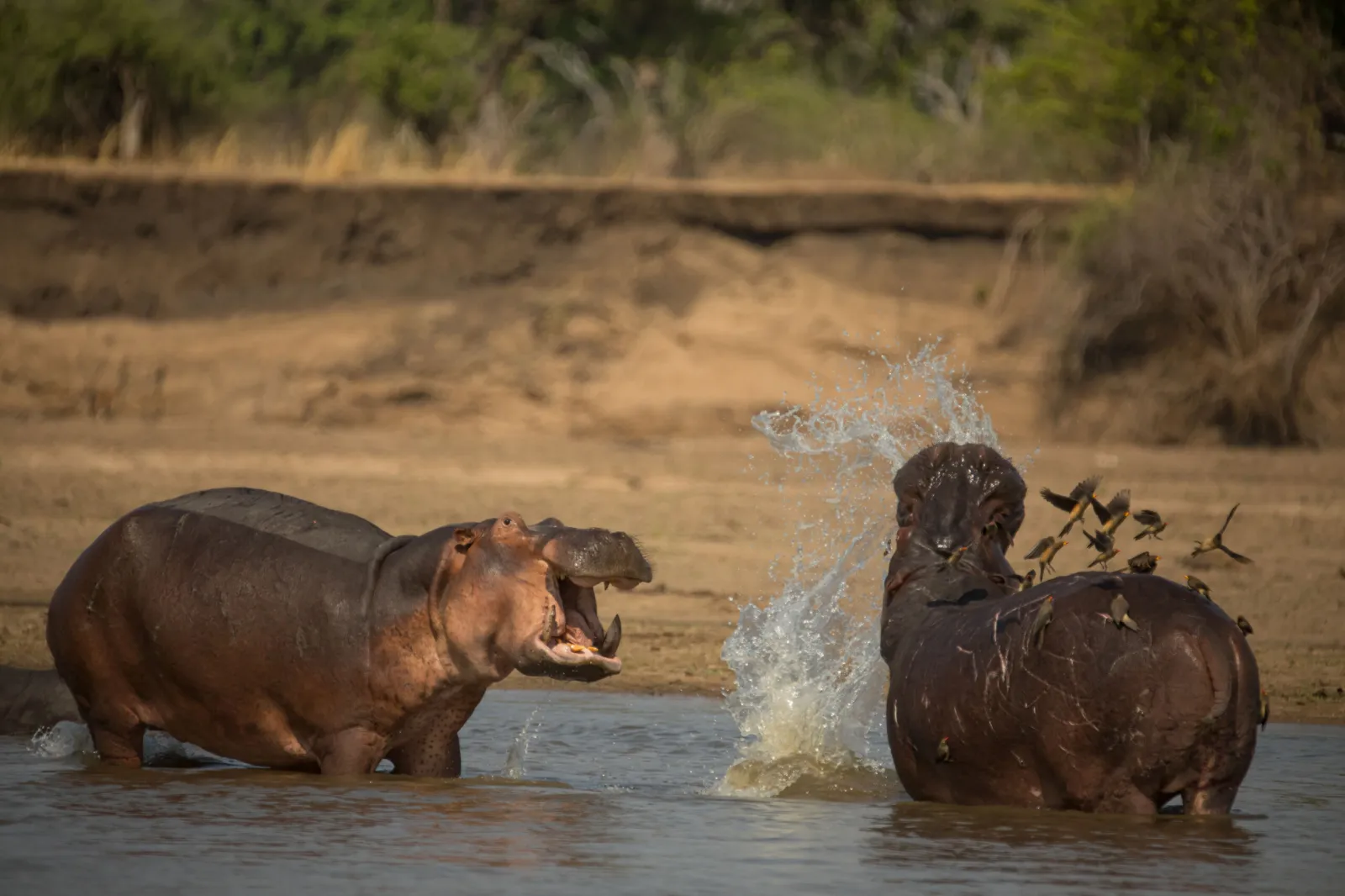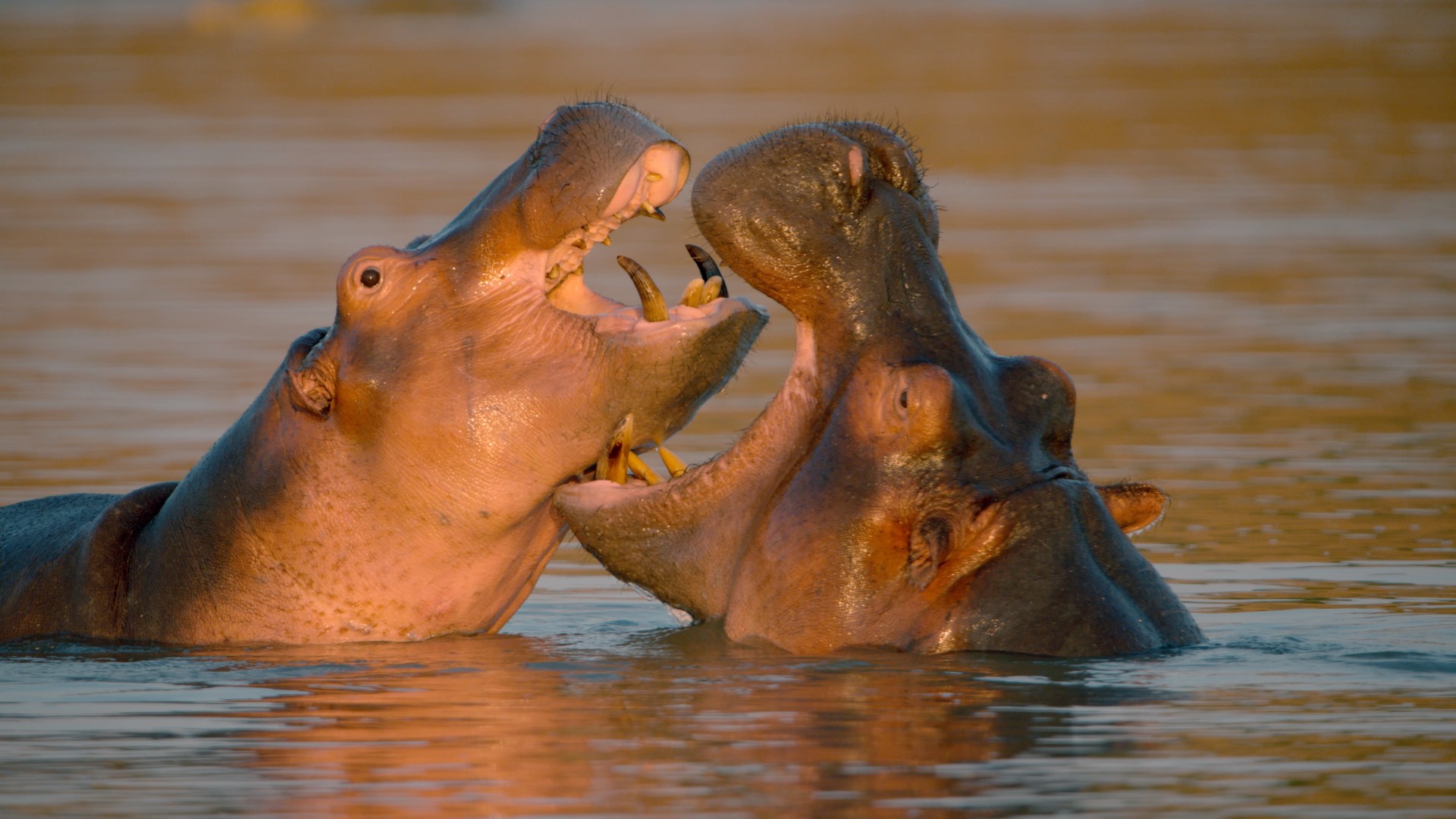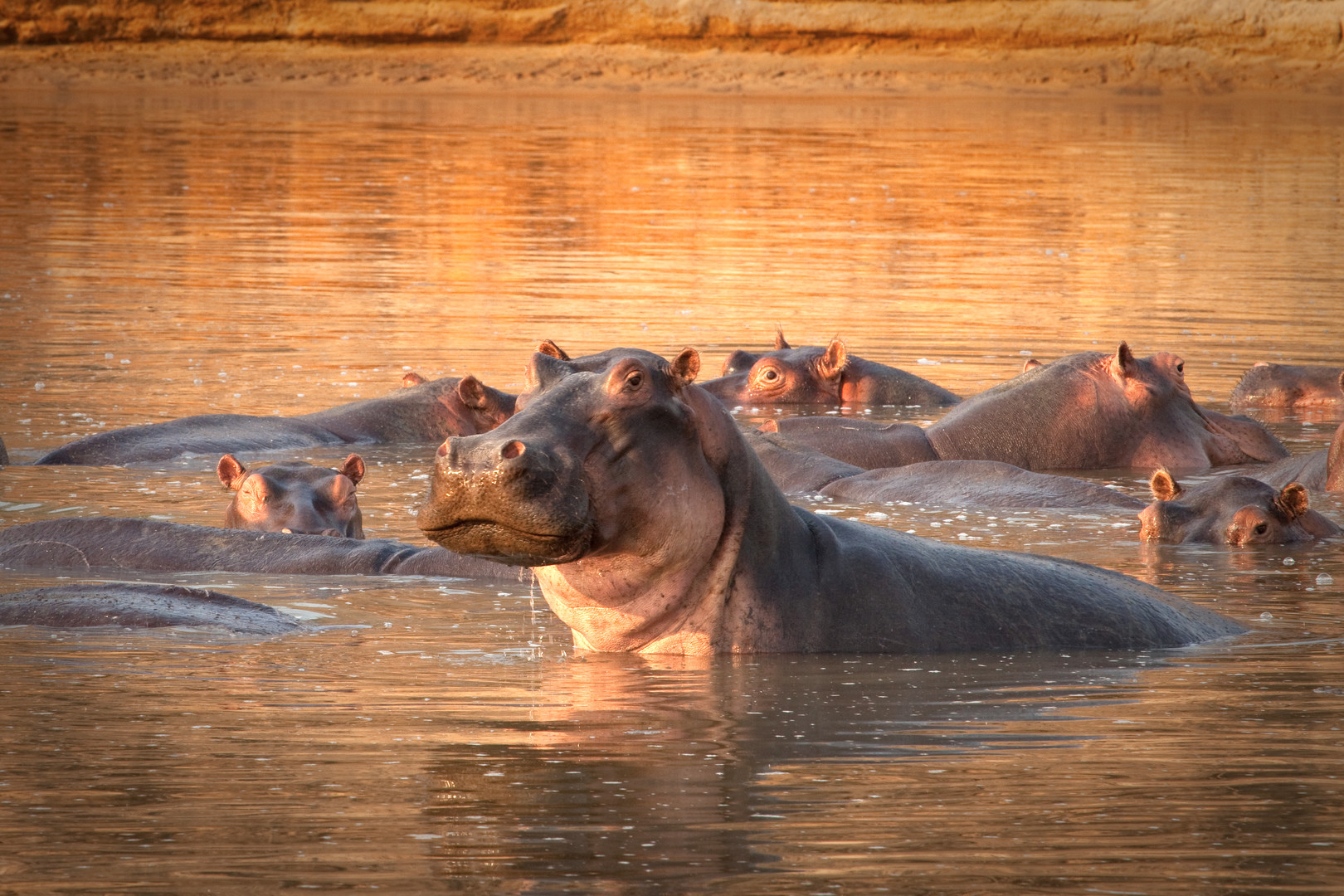 Misschien vindt u deze ook interessant