'Ode to Nature' is een visueel verbluffende reis door de natuur van Duitsland. De film voert ons langs bergen en alpenweiden in het zuiden naar de kusten van de Noordzee en de Baltische Zee in het noorden.
Ode to Nature laat de kijker achter met betoverende en verrassende ideeën over onze eigen omgeving en met het besef dat het nog niet te laat is om de natuur om ons heen te behouden en te herstellen.
Regisseur Jan Haft laat op prachtige wijze zien dat de gevolgen van klimaatverandering niet hoeft te eindigen in een catastrofe.

Aansluitend op de vertoning van zondag 9 oktober gaan wij in gesprek met filmmaker Jan Haft. Dit gesprek is in het Engels en duurt ongeveer 45 minuten.
—
Ode to Nature is a visually stunning journey through the nature of Germany, from the mountains and alpine pastures in the south to the coasts and the depths of the North and Baltic Seas. Ode to Nature leaves the viewer with enchanting and surprising views of our own environment and with the realization that it is not too late to preserve and restore our natural world.

Director Jan Haft beautifully shows that the Anthropocene, the era in which the Earth's climate is affected by human activity, does not have to end in catastrophe.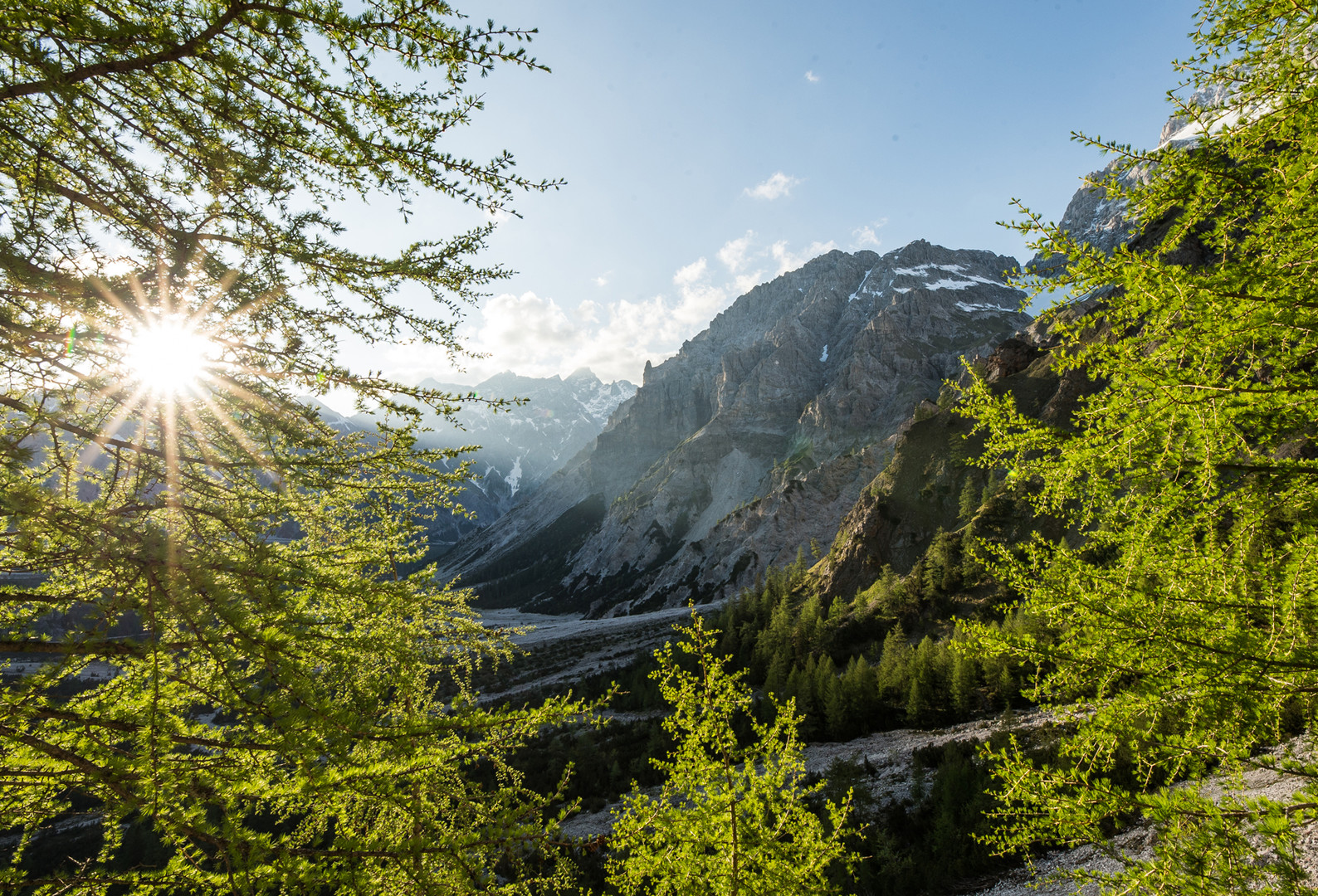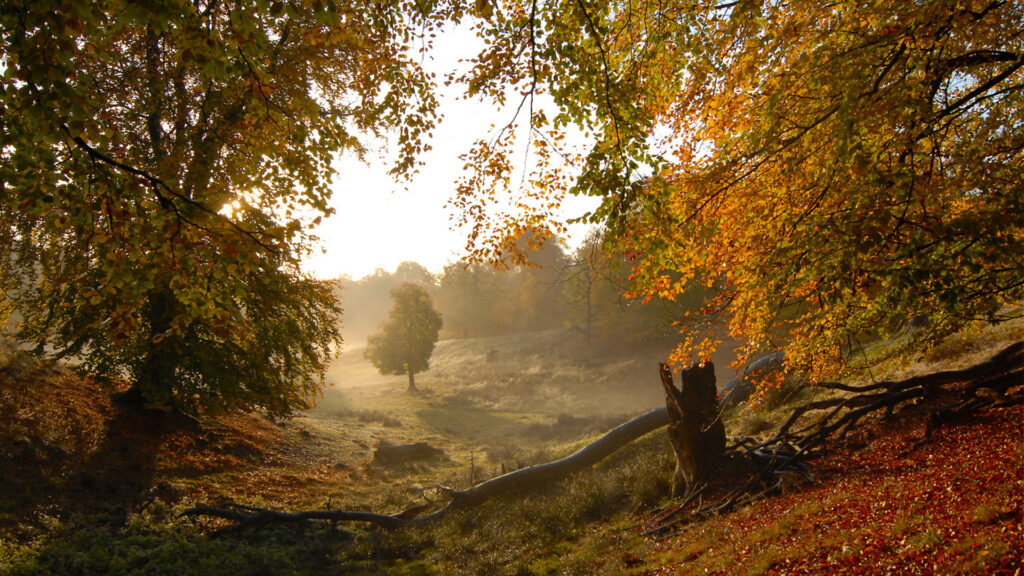 Misschien vindt u deze ook interessant