Dit is het waargebeurde en intieme verhaal over een vastberaden visarendpaar. De twee zeeroofvogels hebben 6000 kilometer gevlogen om het natuurgebied bij een van de drukste kusten van Amerika te bereiken.
Terwijl ze hun levenslange band opnieuw bevestigen, begint het aftellen: nu moeten ze als een eliteteam werken om een ​​huis te bouwen, te jagen en al hun vijanden te verslaan.
Wanneer verhalen over strijd en overleving zich ontvouwen, blijft het paar standvastig in hun missie om hun kleine kuikens op te voeden tot acrobatische luchtroofdieren.
Dit is hun kans om de tijdloze band met hun thuis waar te maken en hun nalatenschap door te geven aan hun kroost…
Across the world, there is only one bird of prey that deserves the name sea raptor: Ospreys. This is the true and intimate story of one resolute osprey pair. They have flown 6000 kilometres to reach a wild remnant of America's most crowded coast.
But as they reaffirm their lifelong bond, the countdown begins. Now, they must work as an elite team, to build a home, to hunt and to battle their enemies.
While the stories of struggle and survival unfold, the pair remain steadfast in their mission to raise tiny chicks into acrobatic aerial predators. This is their chance to fulfill the timeless connection to their home and pass on their legacy.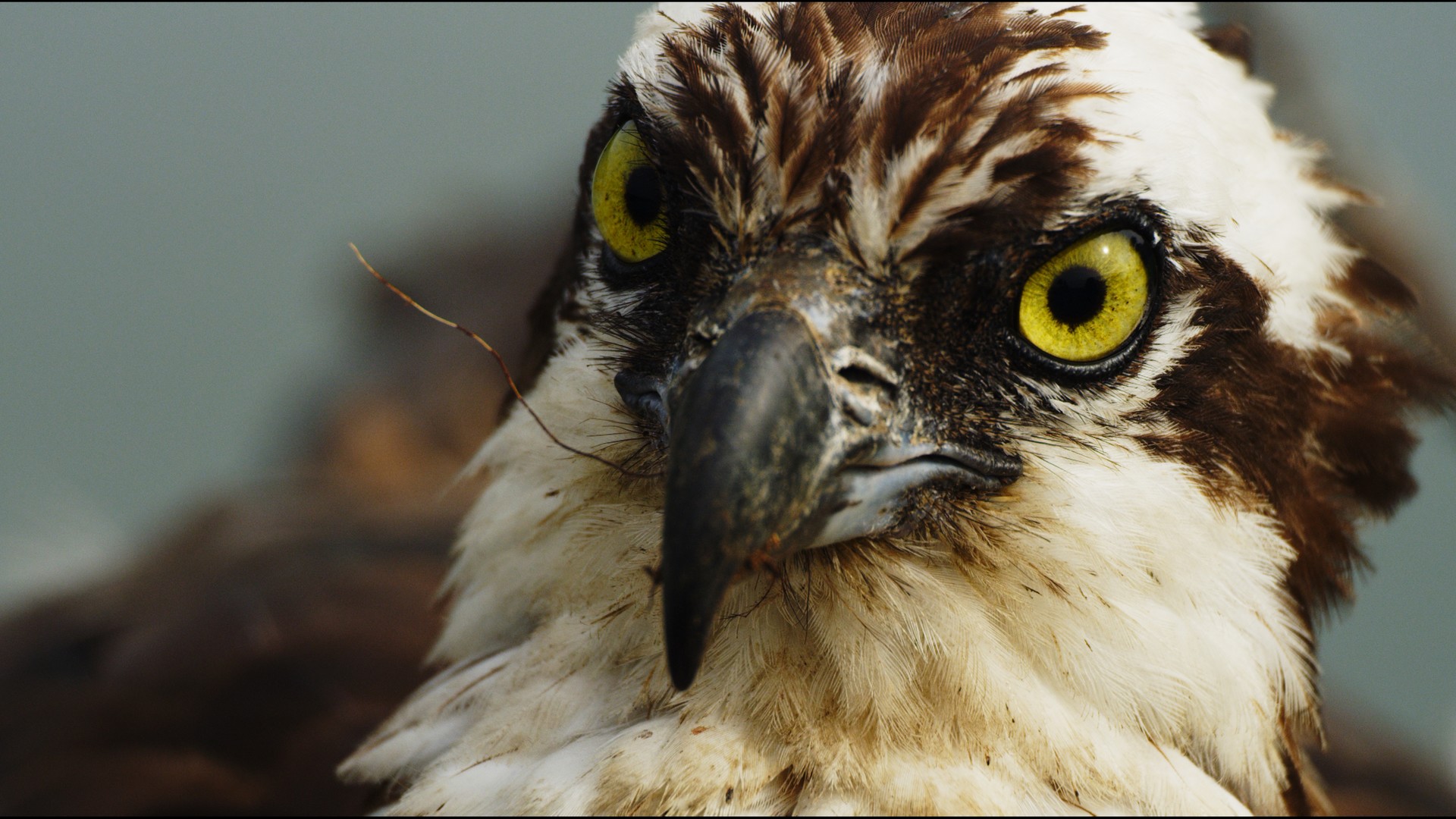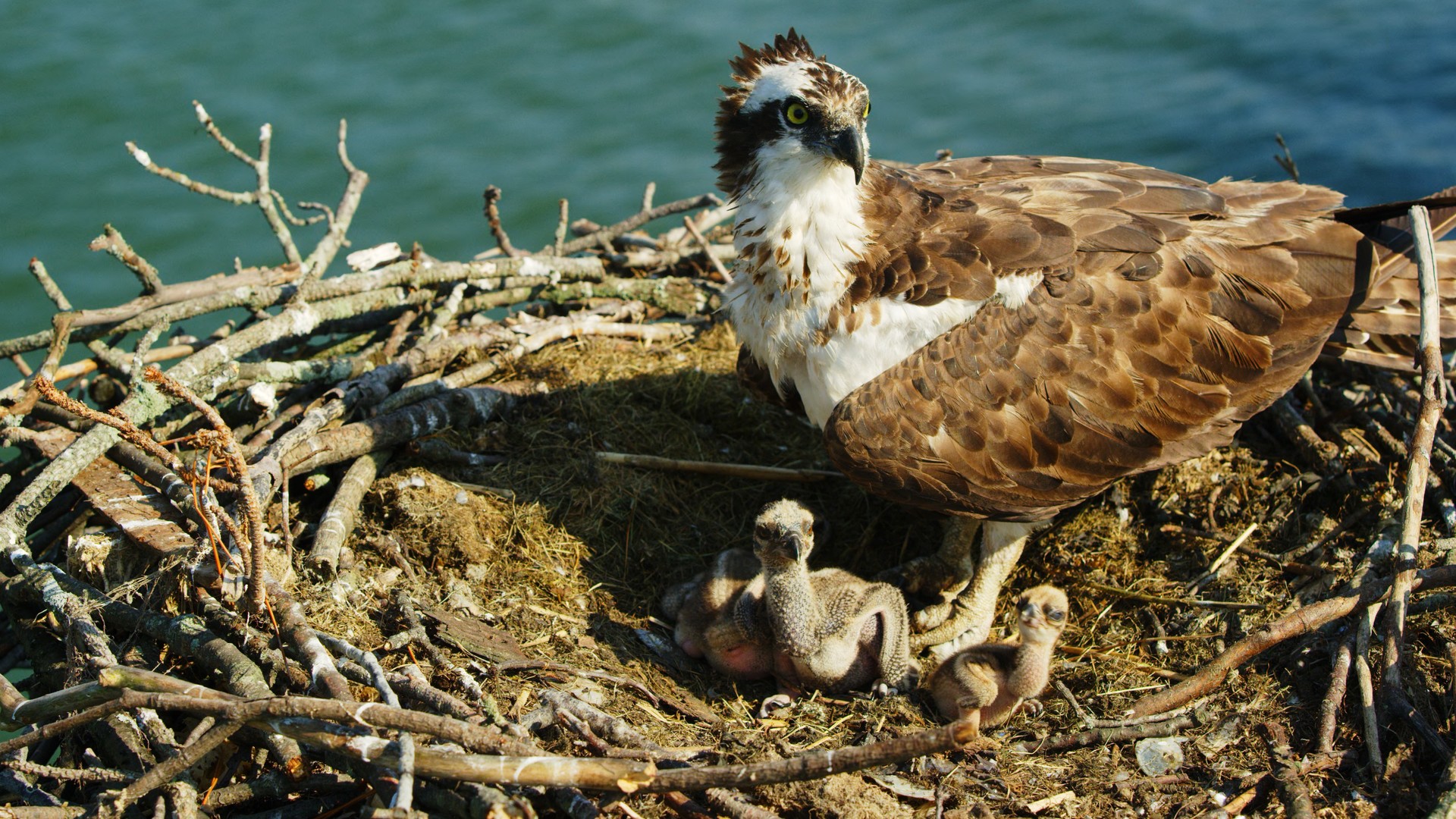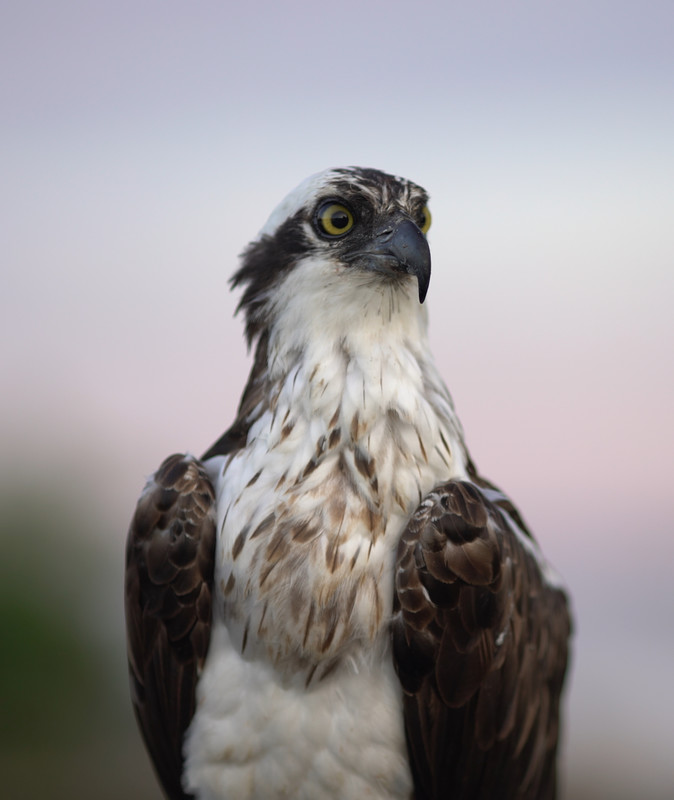 Misschien vindt u deze ook interessant