Je staat op het punt om aan een ongewone reis te beginnen, gevuld met – laten we het maar gewoon zeggen – wilde dieren poep! Natuurbioloog Dr. Scott Burnett, ook bekend als de 'Poep Man', zal je gids zijn.
Je krijgt een aantal behoorlijk buitengewone drol vormen, texturen en maten te zien zonder eraan te hoeven snuffelen.
Ontmoet de wilde dieren die verantwoordelijk zijn voor deze prachtige geschenken; en volg wetenschappers terwijl ze diep graven om de mysteries van de natuur te ontrafelen.
Ontdek waarom het ding waarvan je dacht dat eigenlijk alleen maar vies is, juist zo waardevol is als goud!
You are about to embark on an unusual journey, filled with – dare we say it – wild animal do- do, dung, poop. We call it scat.
Wildlife biologist Dr Scott Burnett, aka Scat Man, will be your guide. You'll get to see some pretty extraordinary scat shapes, textures and sizes without having to sniff it; meet the wild animals responsible for these wonderful gifts; and follow scientists as they dig deep to unravel the mysteries of nature.
Find out why the thing you thought was most disgusting is as valuable as gold!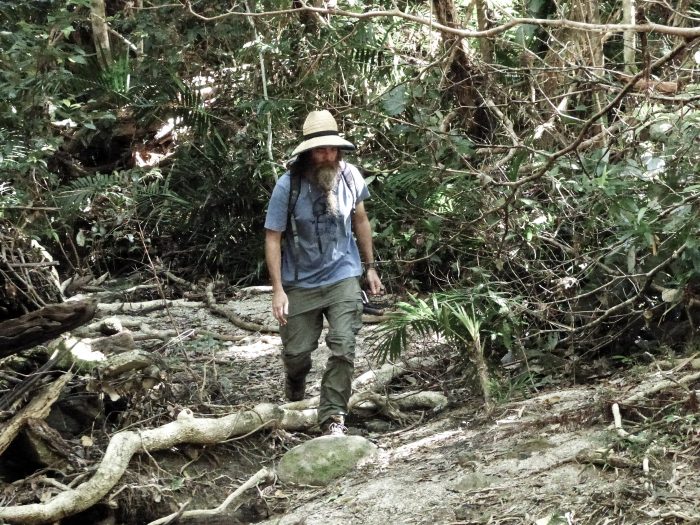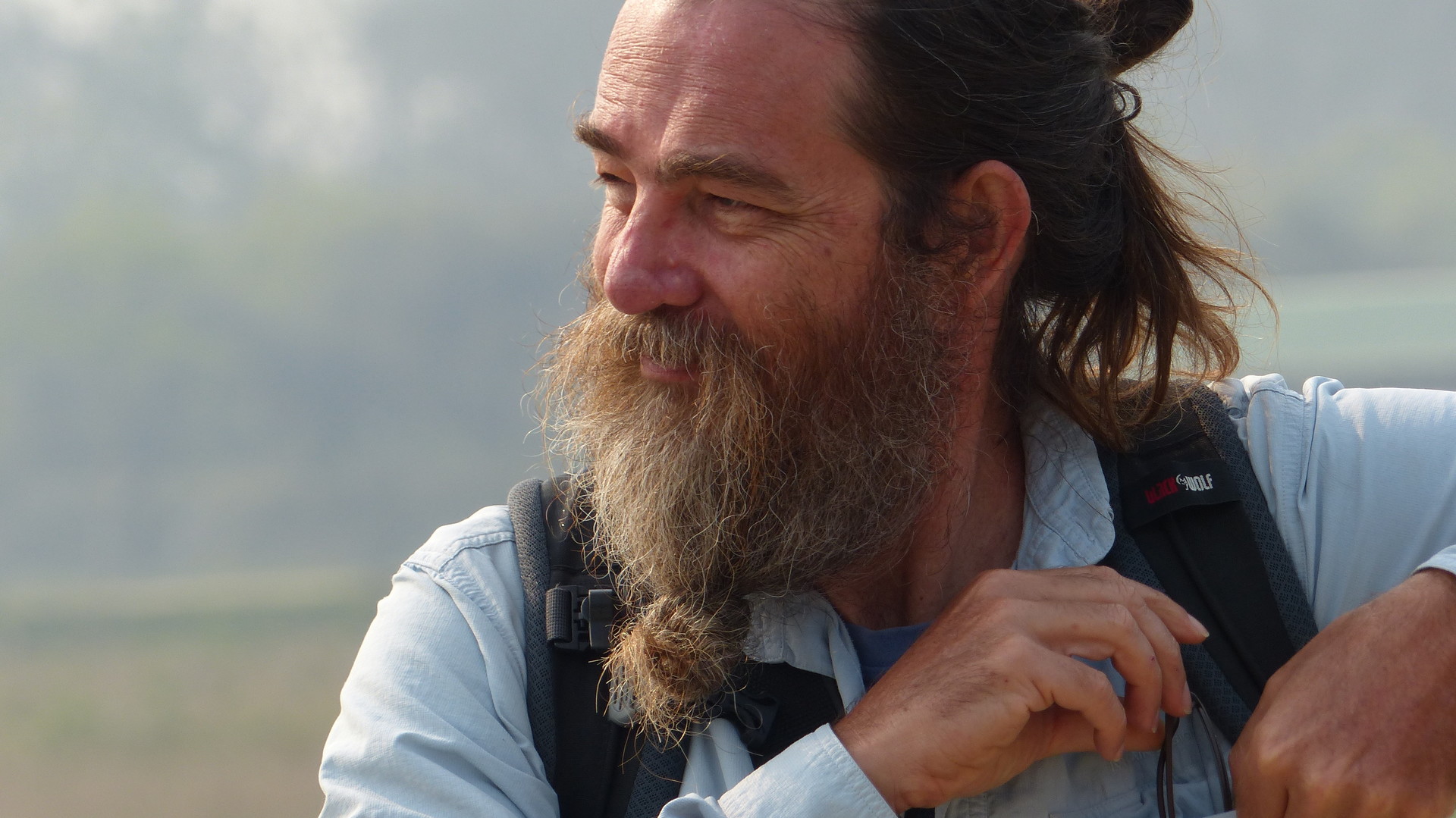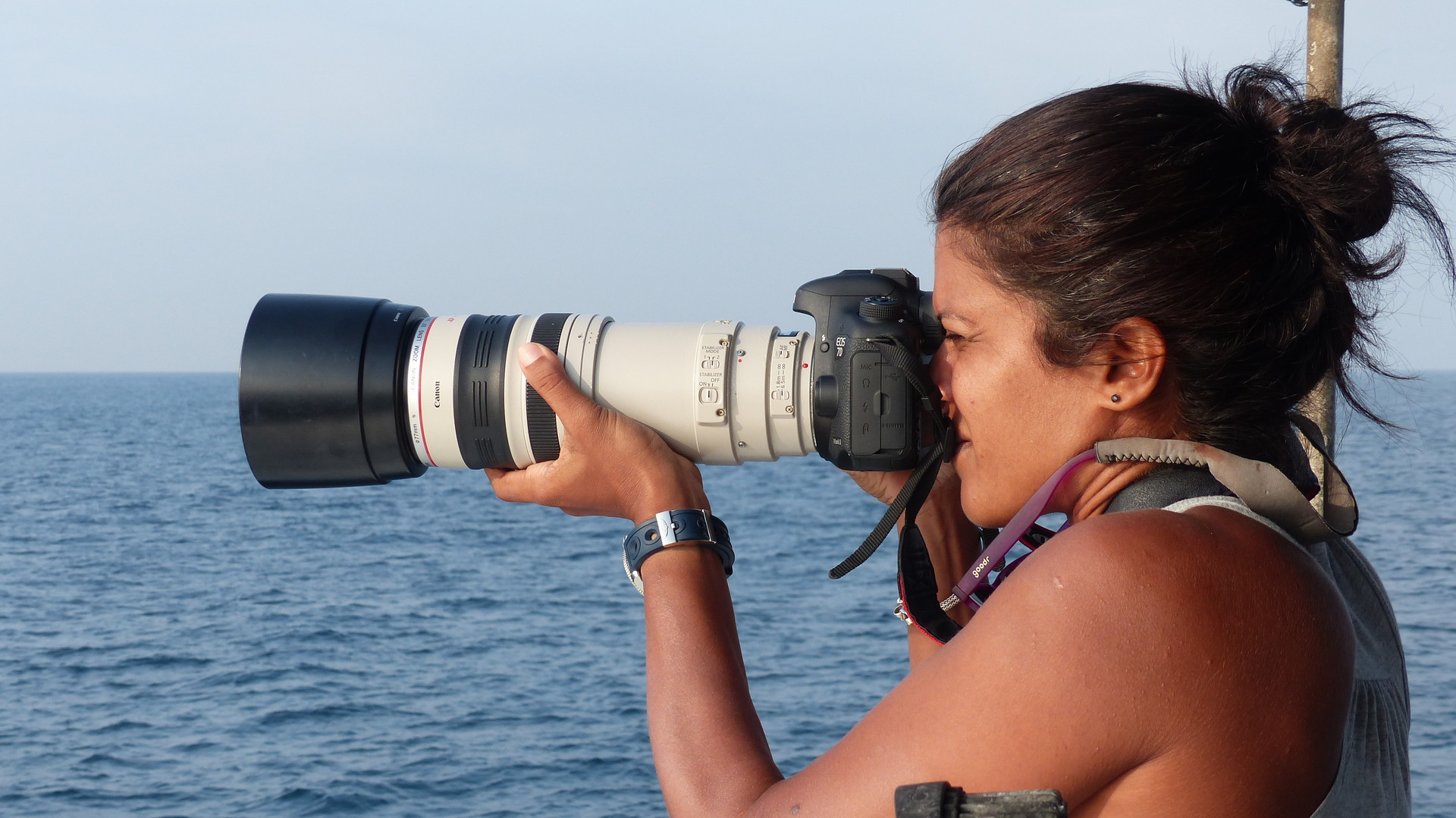 Misschien vindt u deze ook interessant