Mezen zijn intelligent, flexibel en soms brutaal. Ze behoren tot de bekendste en meest populaire huiselijke vogels.
Of ze nu in de tuin, in het bos of in de stad rondvliegen, ze zijn overal te vinden en tjilpen hun lied vanuit de bomen.
We denken deze vogels heel goed te kennen – en kunnen ons eigenlijk geen wereld zonder mezen voorstellen.
Maar wat weten we eigenlijk over deze dieren? Een groot deel van hun leven blijft altijd voor ons verborgen. Hebben deze vogels ook alledaagse problemen, burenruzies en liefdesdrama's? 
Het wordt dus hoog tijd dat we het leven van onze gevederde vrienden eens goed onder de loep nemen!
Tits are intelligent, adaptable and sometimes cheeky. They are among our best-known and most popular domestic birds. Whether in the garden, in the forest or in the city, they can be found everywhere, chirping their song from the trees. 
We seem to know them very well – and can't imagine a world without tits. But what do we really know about these common birds? Much of their life remains hidden from us. Do they have everyday problems, neighborhood disputes and jealousy dramas? 
It's time we take a closer look at the lives of our feathered friends, because no two tits are alike!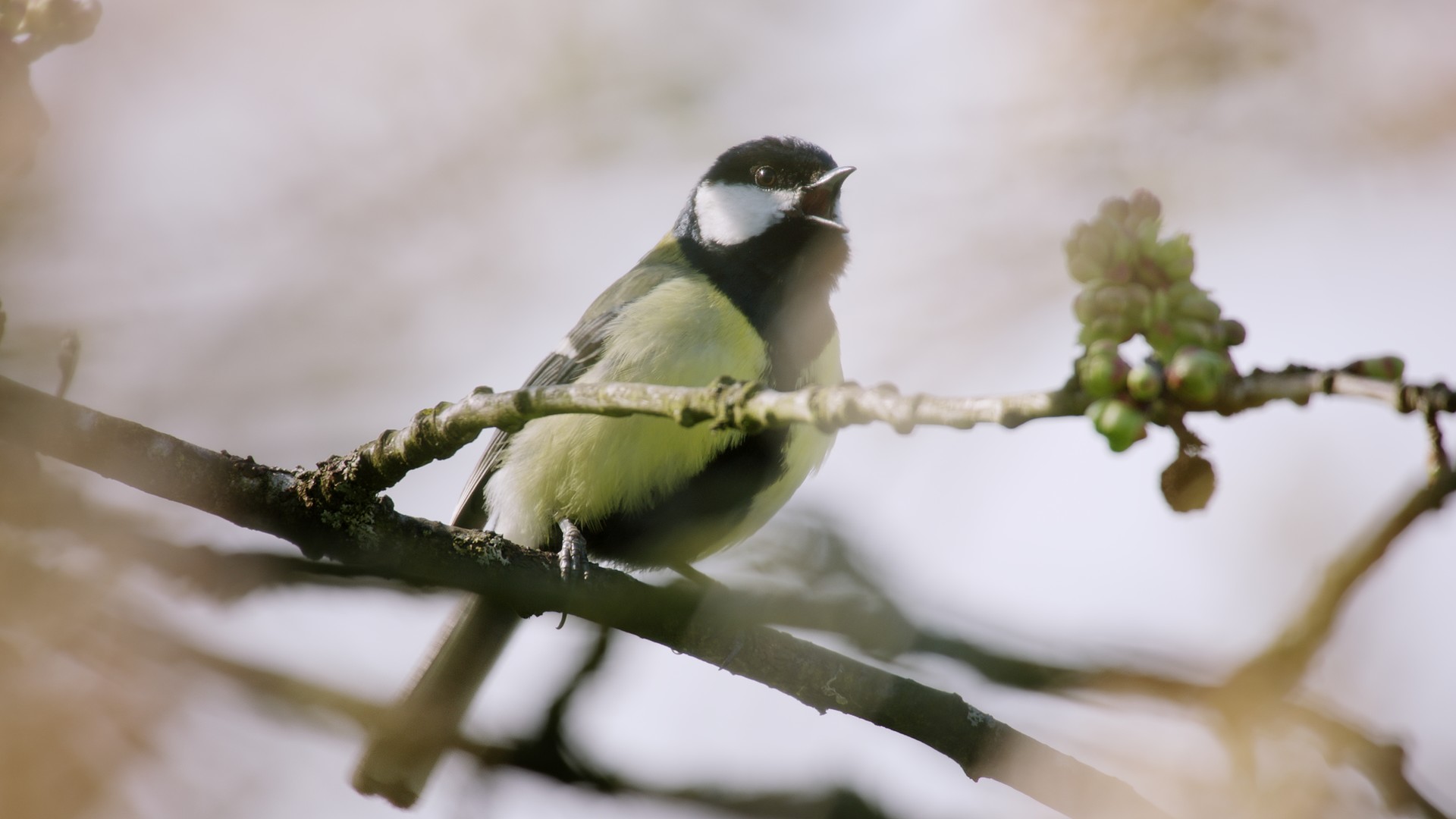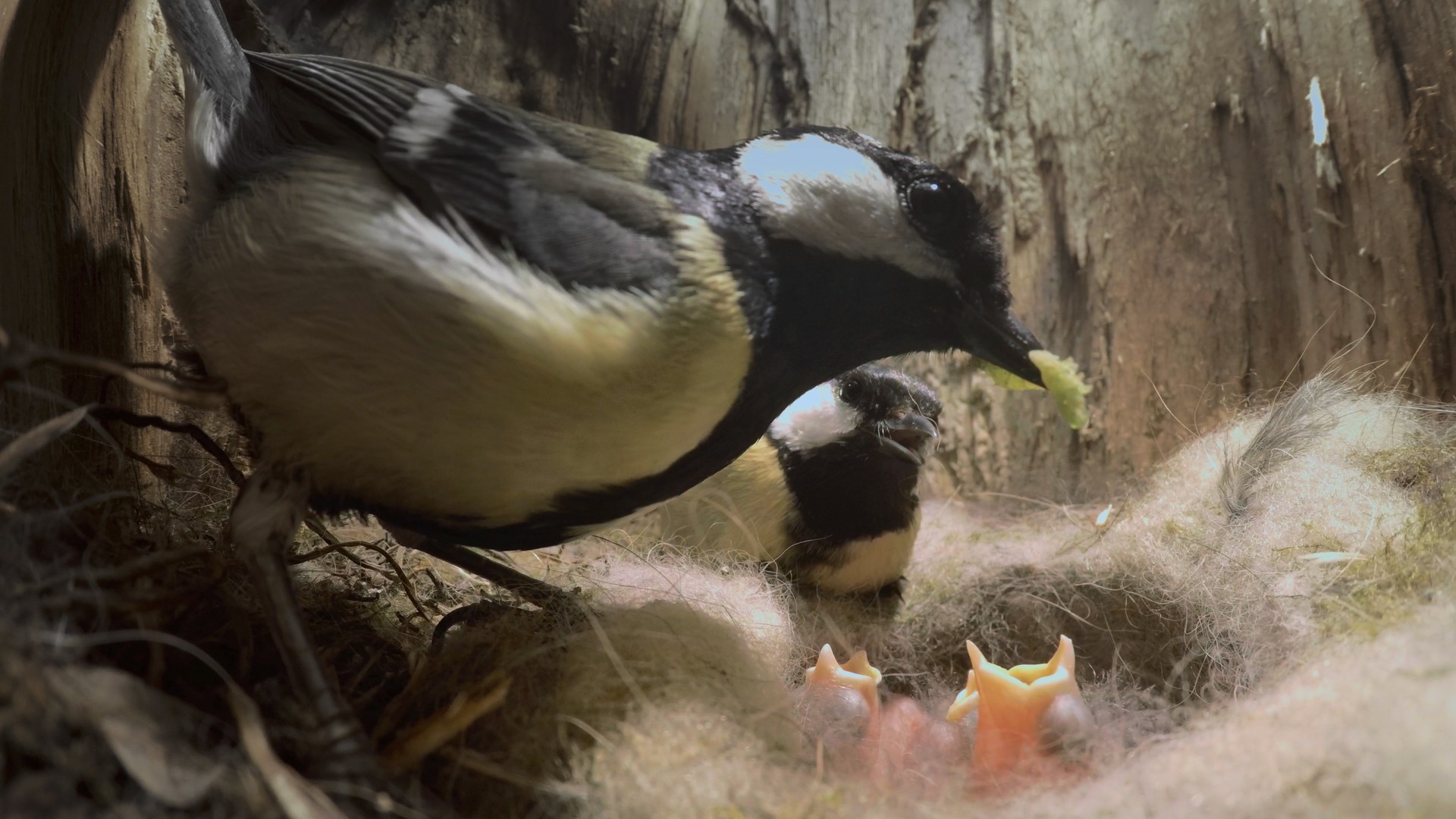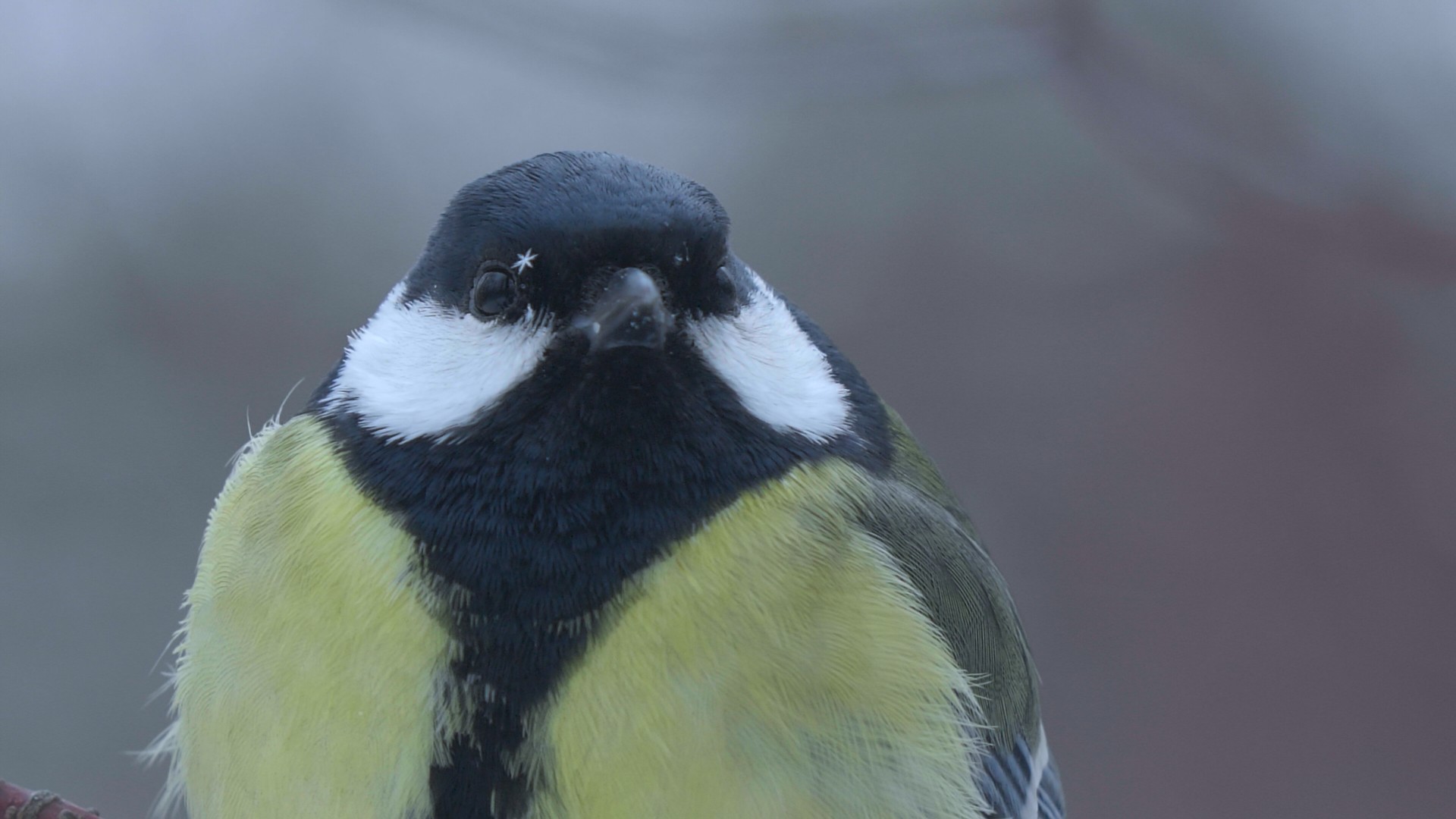 Misschien vindt u deze ook interessant