The Elephant & The Termite vertelt het opmerkelijke verhaal van de relatie tussen de grootste én de kleinste dieren van Afrika en de unieke biodiversiteit die ze samen in stand houden.
Victoria Stone en Mark Deeble werken al meer dan 30 jaar samen in Afrika en laten met deze film het buitengewone web van onderlinge afhankelijkheid in de natuur zien.
Laat je meevoeren door olifanten en termieten rondom een waterpoel in Kenia. Deze dierlijke karakters vertellen je het intrigerende verhaal over hun strijd om te overleven en gezinnen te stichten, voordat hun wereld tot stof vergaat… De cirkel van het leven zoals je hem nooit eerder zag!
Together, elephants and termites create waterholes. This is the remarkable story of the relationship between Africa's largest and smallest and the unique biodiversity that they support.
It is the story of a seasonal African waterhole in southern Kenya – an extraordinary web of interdependency and the circle of life as never seen before. All from the perspective of a cast of animal characters that live at elephant toe-nail height. 
It is the intriguing story of their struggle to survive and raise families before their world turns to dust.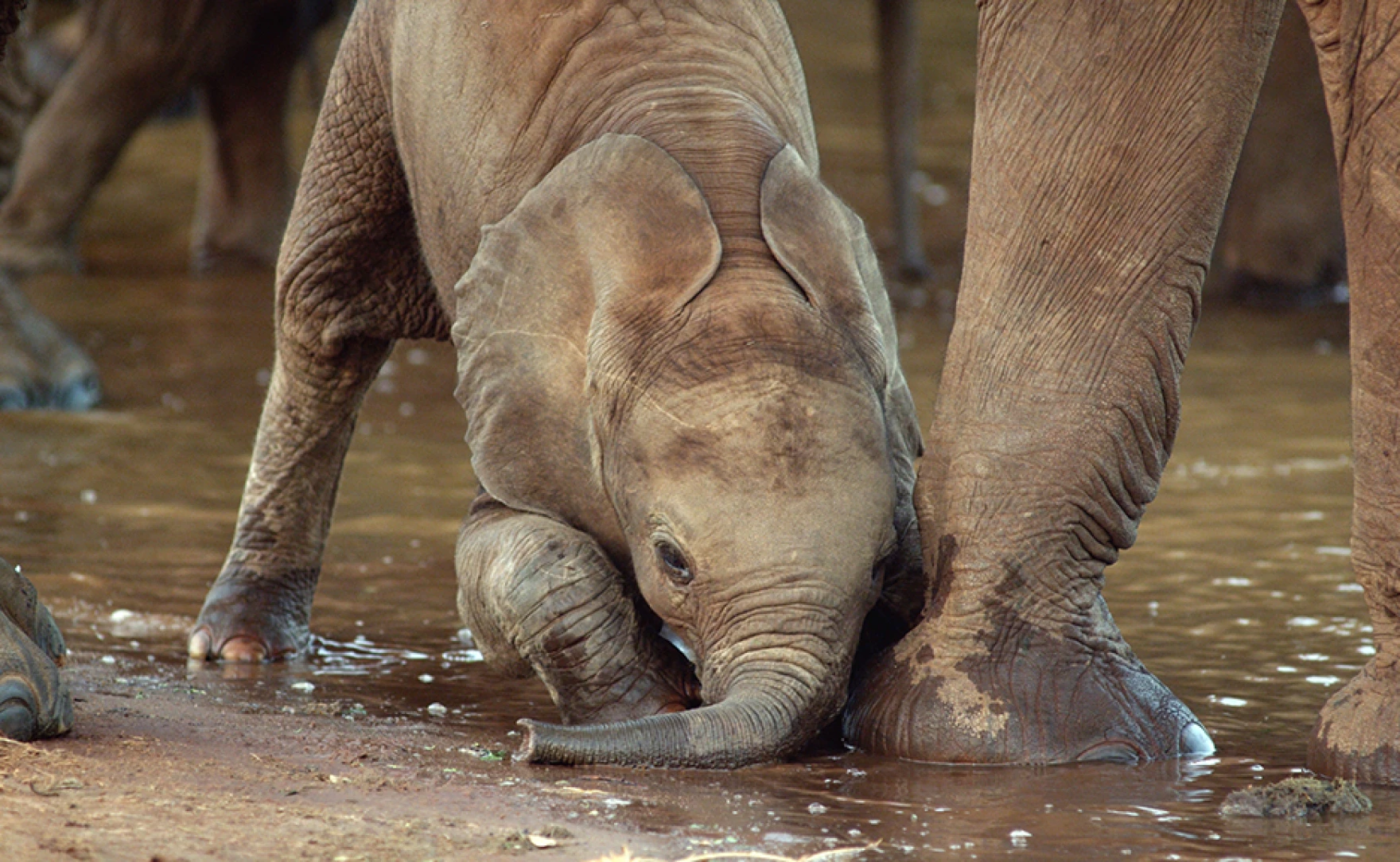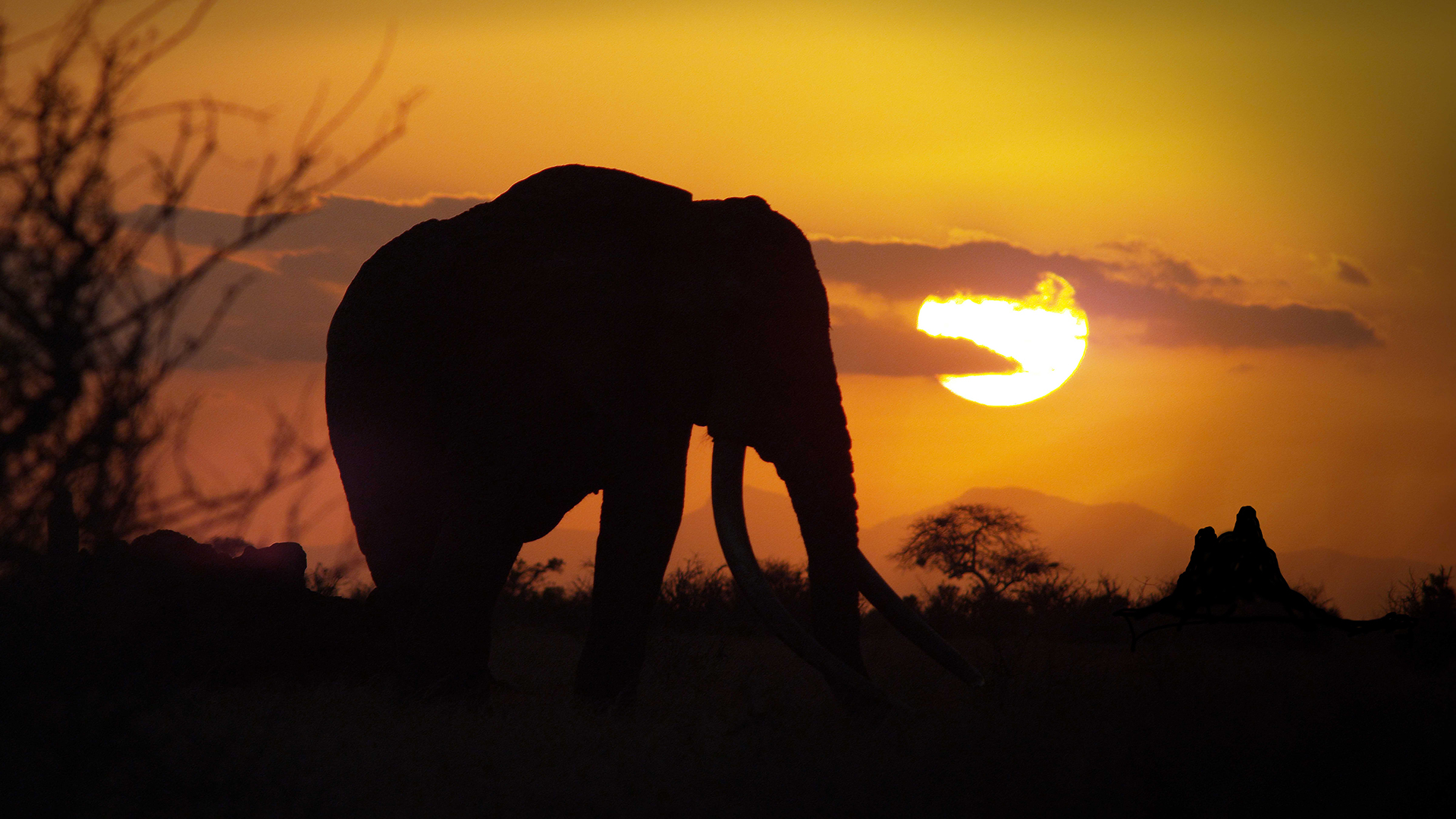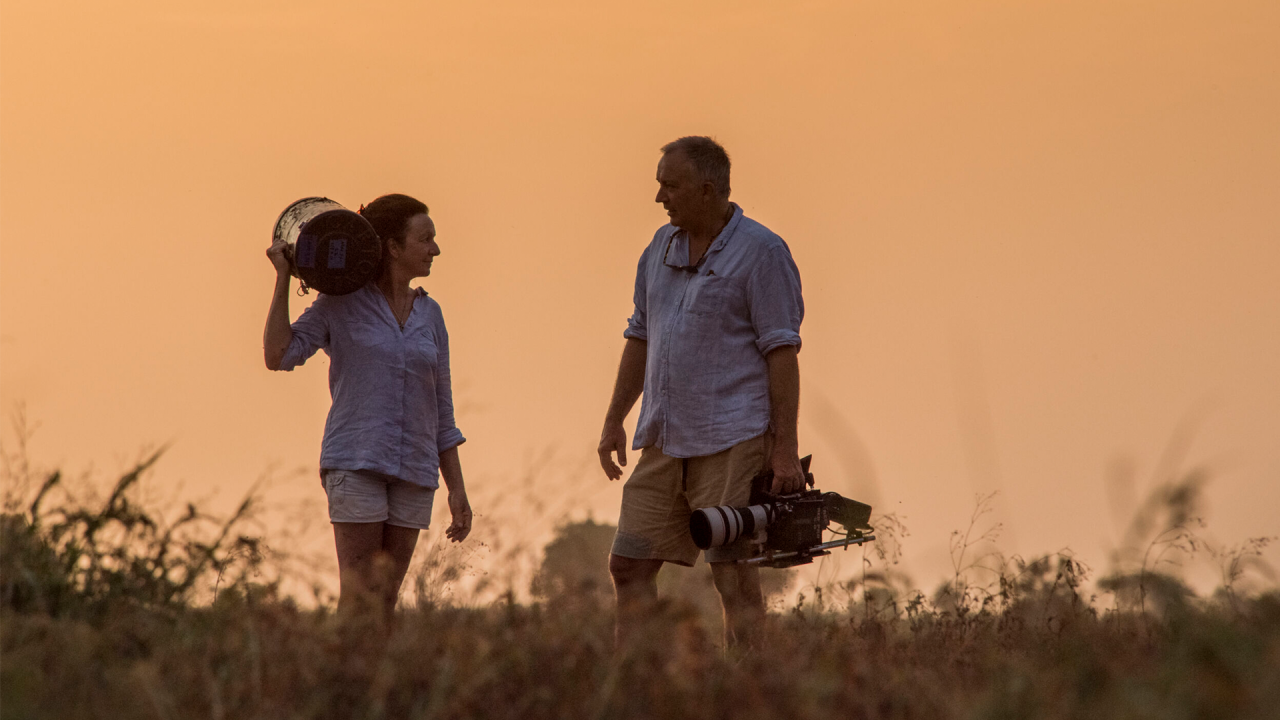 Misschien vindt u deze ook interessant