De Humboldtstroom is een van de rijkste mariene ecosystemen ter wereld. De reden hiervoor is de koude, voedselrijke waterstroom die vanuit het zuiden van Chili naar de evenaar stroomt.
Deze unieke natuurlijke rijkdom wordt nog extra gevoed door mineralen uit de Atacama-woestijn en vanuit de gletsjers in het zuiden van Patagonië die via rivieren mineraalrijk gesteente vervoeren richting de oceaan.
Het filmteam uit de VS en Chili begeleidt een vrouwelijke blauwe vinvis op haar reis langs de Humboldtstroom vanaf de zuidpunt van Patagonië naar het noorden en toont ons de spectaculaire diversiteit van een uniek ecosysteem in Chili, Peru en Ecuador.
The Humboldt Current is one of the richest marine ecosystems in the world. The reason for this is the cold, nutrient-rich water masses that flow from the extreme south of Chile up to the equator.
This unique natural wealth is supported also by storms that carry minerals from the Atacama Desert into the coastal waters of the South Pacific, and by the massive glaciers in southern Patagonia that carry mineral-rich rock into the rivers and thus into the Humboldt Current.
The film team from the USA and Chile accompanies a female blue whale on her journey along the Humboldt Current from the southern tip of Patagonia to the equator and shows us the spectacular diversity of a unique ecosystem in Chile, Peru and Ecuador.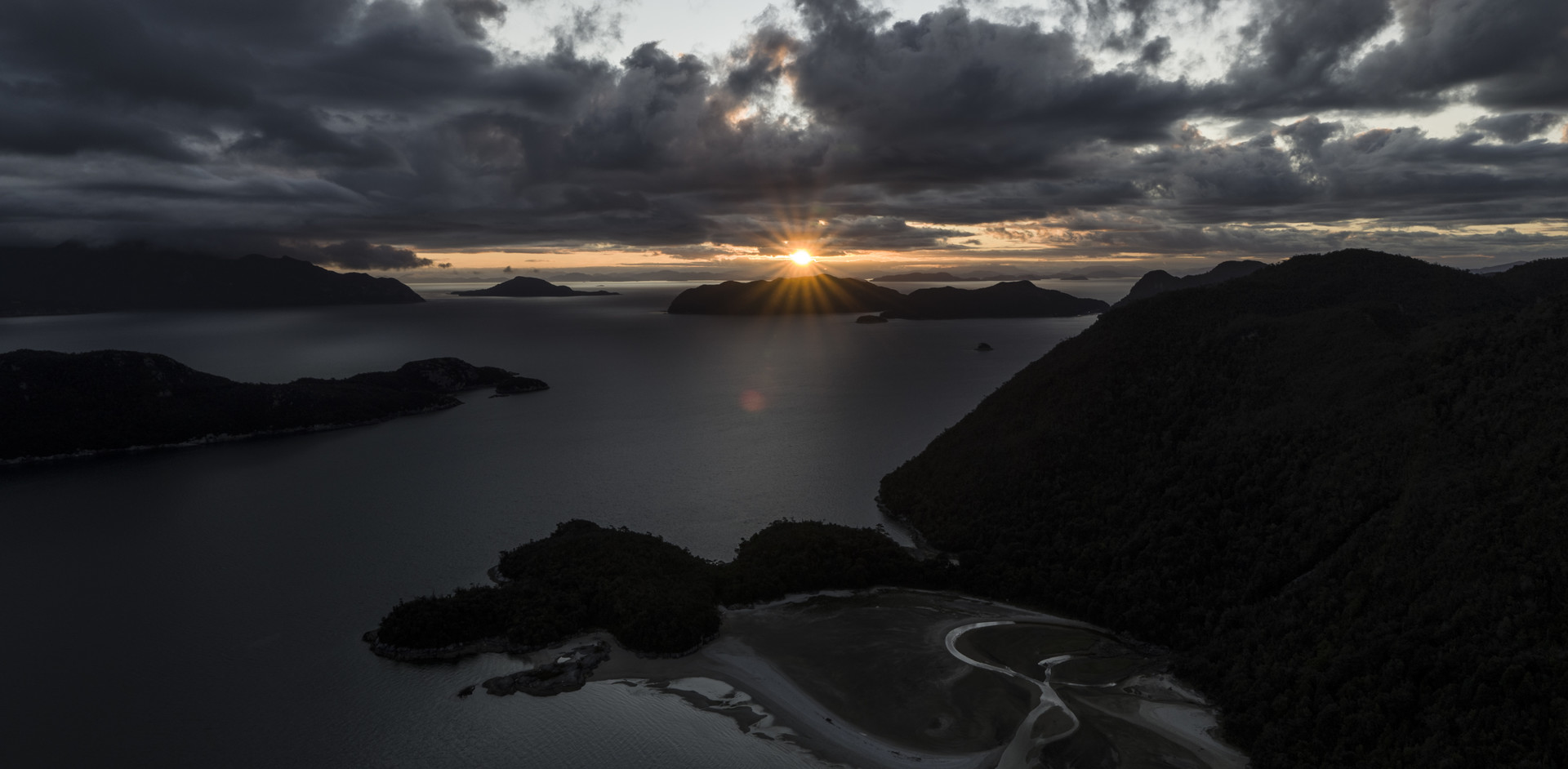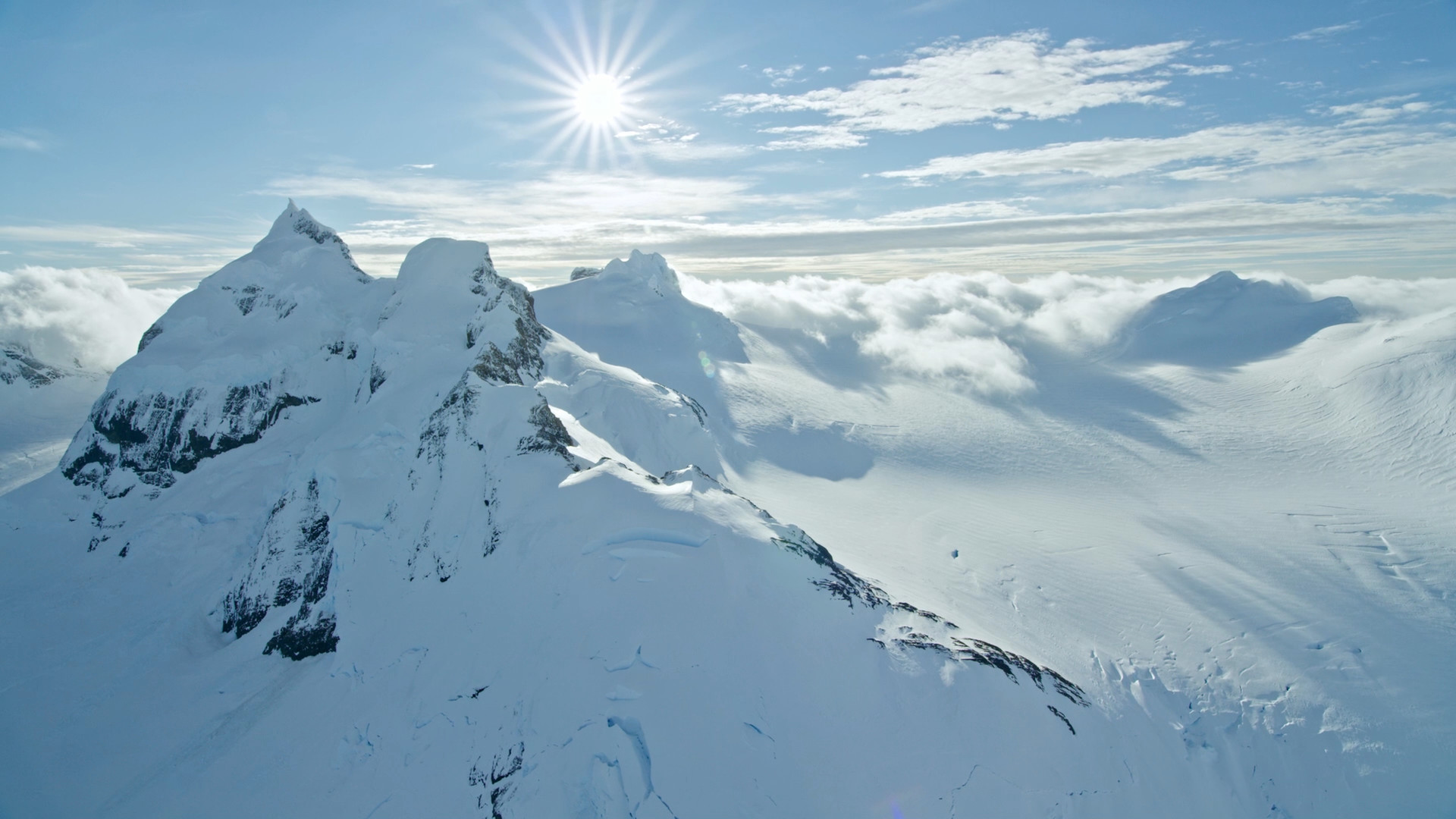 Misschien vindt u deze ook interessant