Een vrouwelijke citroenhaai genaamd Manoela groeit op in de wateren van Fernando do Noronha voor de kust van Brazilië.
Haar buitengewone zintuigen zorgen ervoor dat ze geuren, geluiden en zelfs kleine elektrische velden van haar prooi kan detecteren.
Manoela is gespecialiseerd in een bijzondere jachttechniek, die alleen op deze plek is waargenomen: jagen op sardines in de golven.
Ze deelt haar jachtgebied met de surfers, die ook door de golven bewegen.
Wanneer de film ons meevoert achter deze golven, ontdekken we al snel onverwachte samenwerkingen…
A lemon shark called Manoela grows up in the waters of Fernando do Noronha off the coast of Brazil.
Her extraordinary senses allow her to detect scents, sounds and even the tiny electric fields of her prey.
In particular, she specializes in a hunting technique that has only ever been observed in this spot: hunting sardines in the waves.
When we look closer behind the breakers, we discover unsuspected alliances and unusual behaviours.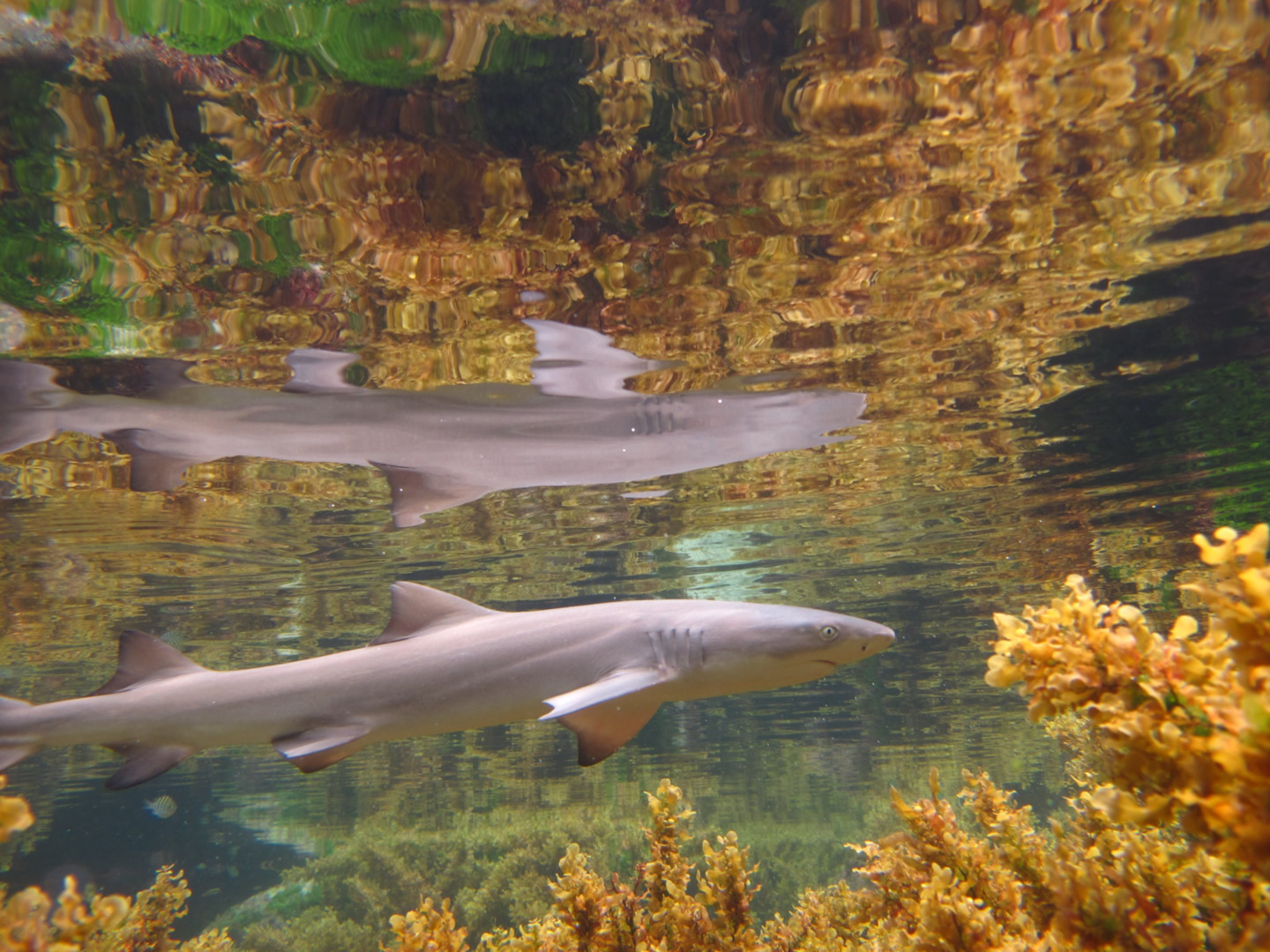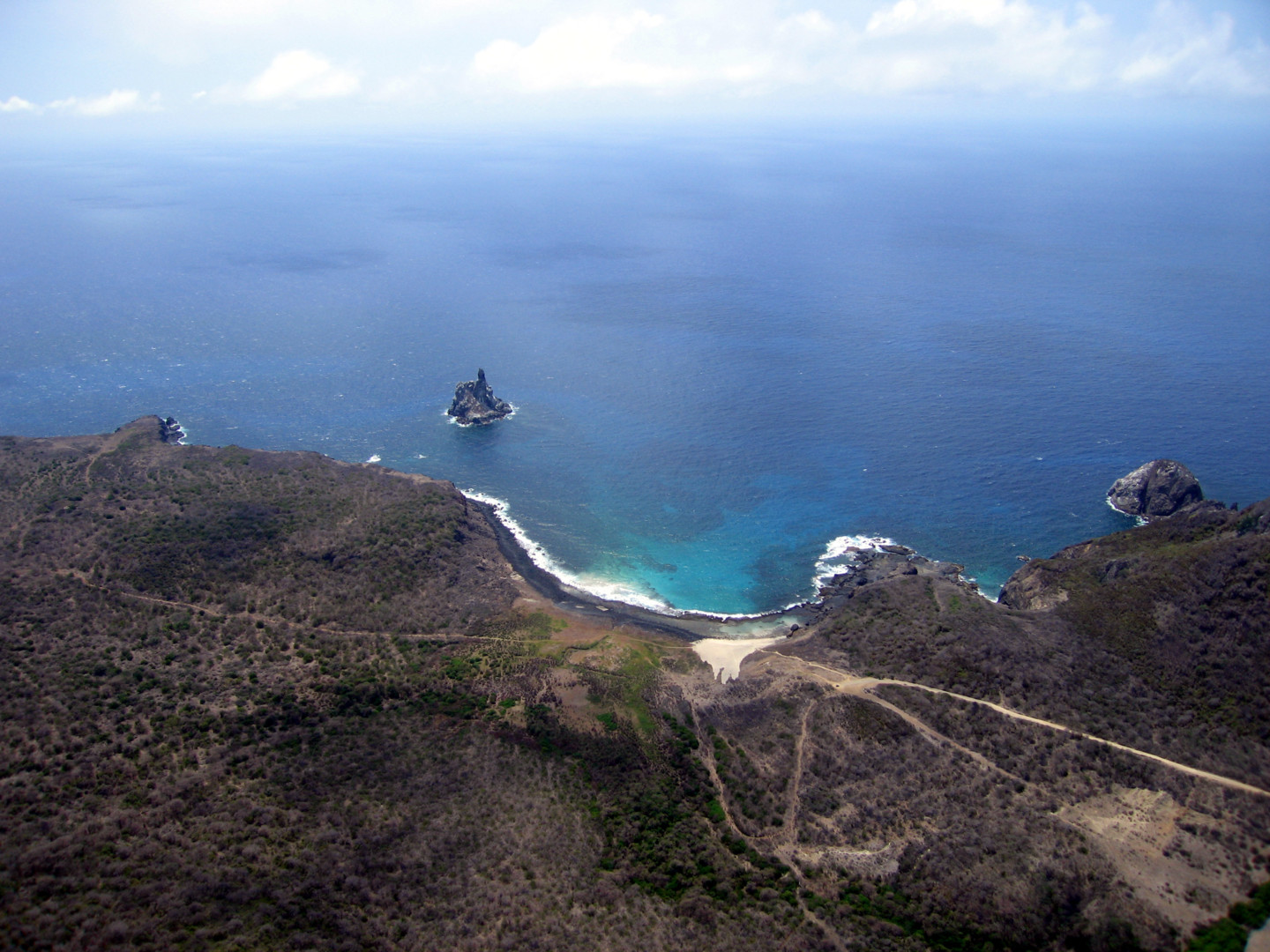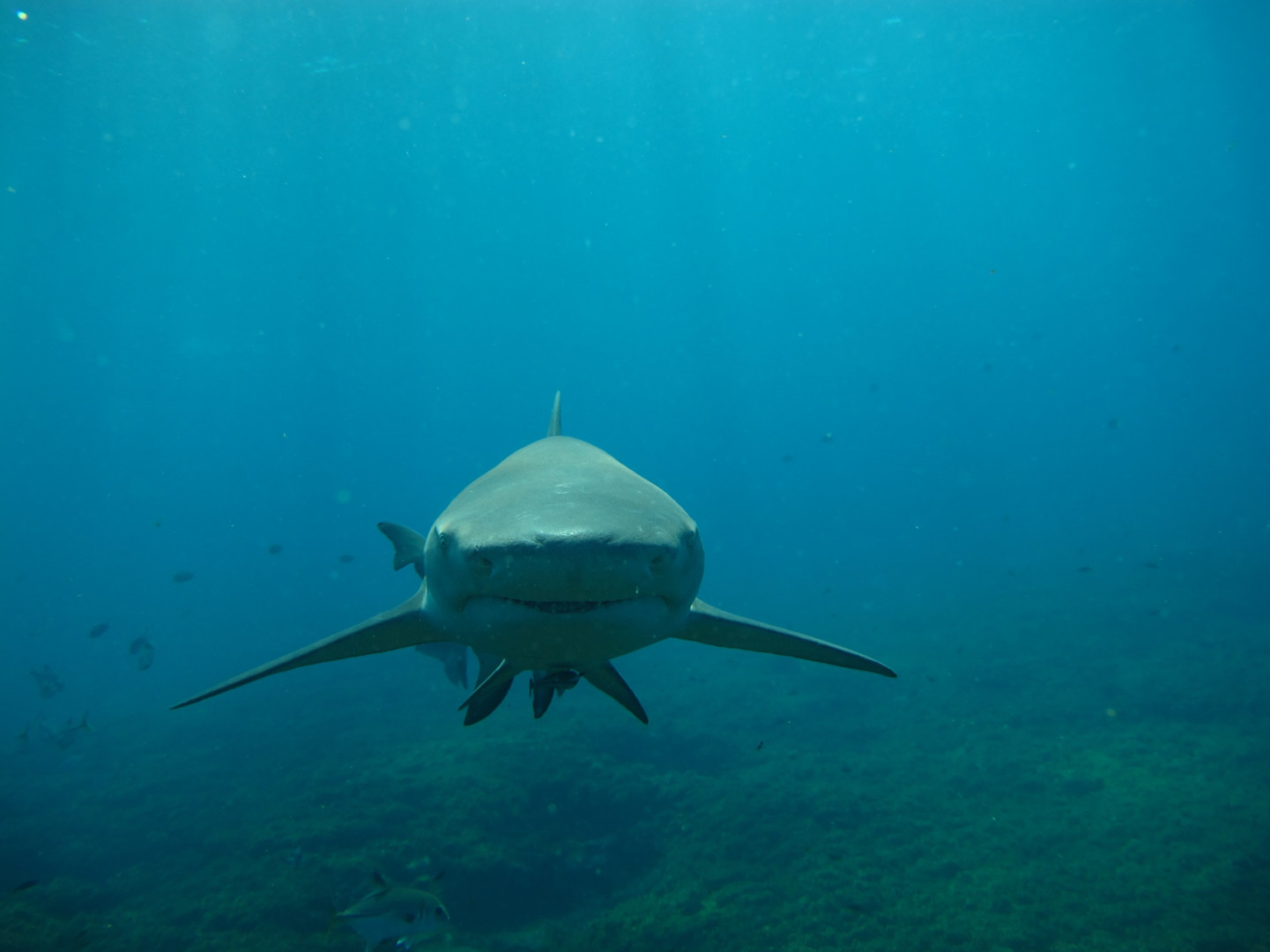 Misschien vindt u deze ook interessant