De veelvraat: in oude folklore verhalen neergezet als slechterik, in Hollywood vaak gezien als held. De hoofdrolspeelster van deze film, Freya, is een 3-jarige vrouwelijke veelvraat. Ze is verlegen, wordt zelden vastgelegd op camera en woont diep in de ruige wildernis van Scandinavië.
Terwijl we Freya een jaar lang volgen, ontvouwt haar verhaal zich in een visueel feest.
Haar dagen zijn een achtbaan van gebeurtenissen en elke seizoensovergang brengt een nieuwe reeks uitdagingen, kansen en mijlpalen met zich mee waarmee ze het hoofd moet bieden. Ze vecht niet alleen voor zichzelf, maar ook voor het voortbestaan ​​van haar soort.
Glamourized by Hollywood and villainized by ancestral folklore, the wolverine is both a fabled icon of the Northern Hemisphere and a modern-day superhero.
Our heroine, Freya, is a 3-year-old female wolverine – shy and elusive and rarely caught on camera, she inhabits a mysterious and unforgiving world – deep in the rugged wilderness of Scandinavia. As we journey through a tumultuous year in her life, Freya's story unfolds in a visual feast. Her narrative is a chronological rollercoaster of events.
Each seasonal transition brings with it a new set of challenges, opportunities and milestones which she must face head on. This battle isn't just for her, but the survival of her species.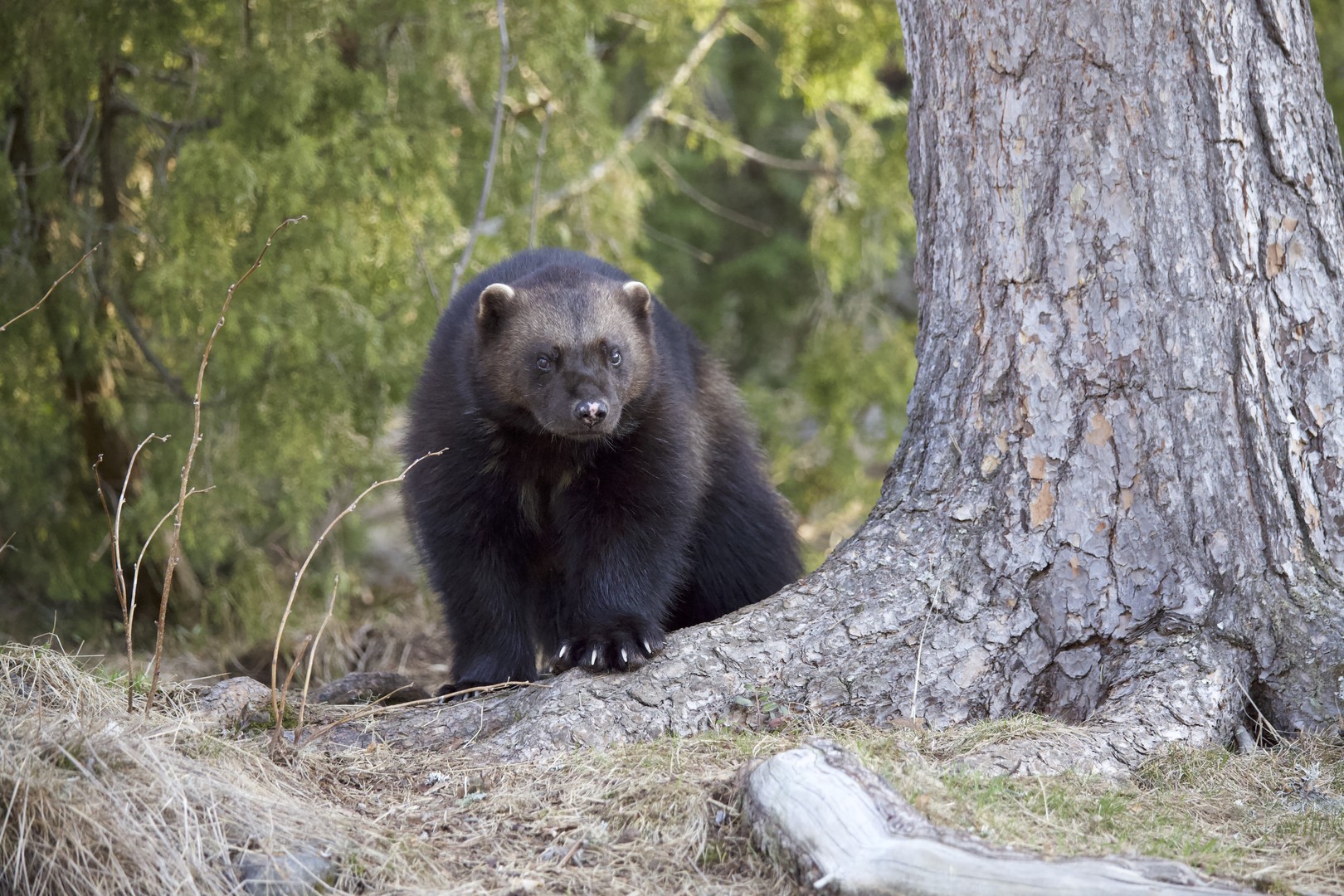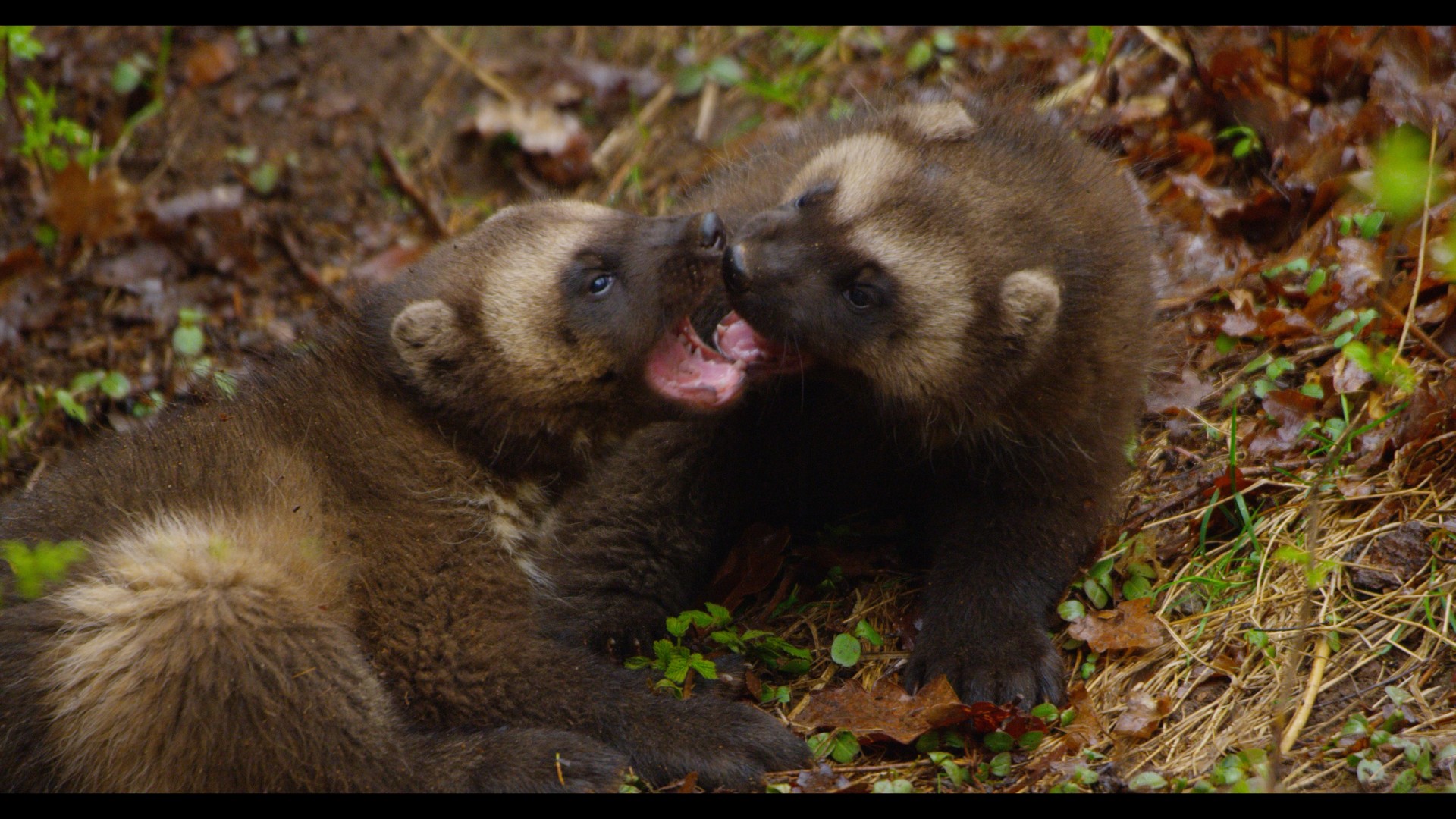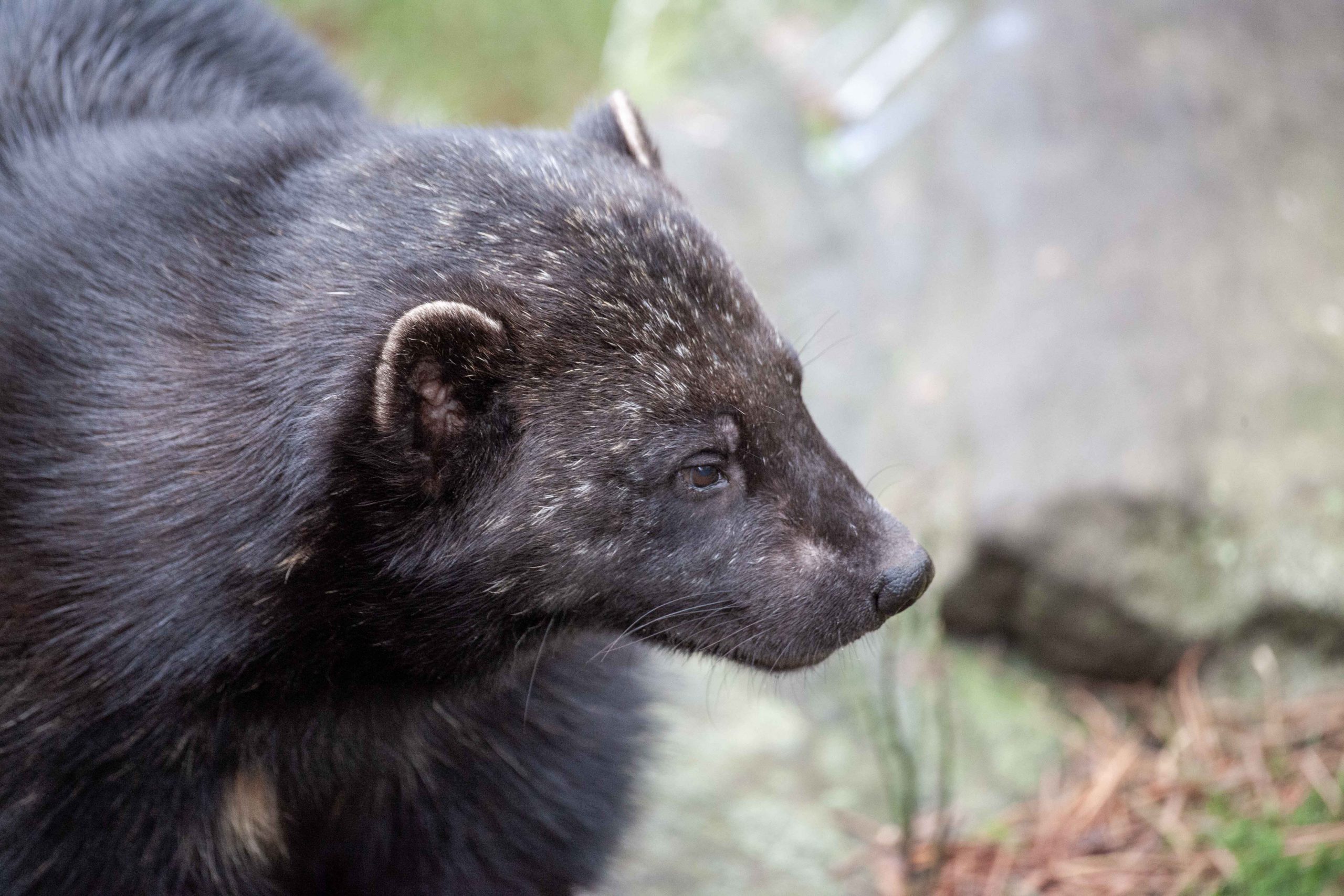 Misschien vindt u deze ook interessant