Jury WFFR 2022
Every year WFFR invites a new and expert jury to judge the nominated films and announce the final winners of the Flamingo Competition. Below is the jury of WFFR 2022.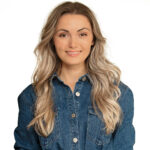 Sterrin Smallbrugge
Ecologist, reptile expert and professional presenter
A good nature film, according to Sterrin, takes you into a story and gives you a lens to look at an animal or ecosystem differently. The film takes you into the experience of an animal and changes or deepens your perspective.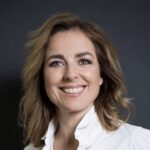 Marianne Thieme
Co-founder and former House of Representatives PvdD leader
According to Marianne, a good nature film is one in which the maker has not staged anything, but has given nature a chance to show itself. So that we humans will have more understanding and respect for nature and other living things.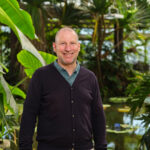 Erik Zevenbergen
Director of Blijdorp Zoo in Rotterdam
For Erik, a good nature film shows above all the beauty of nature, but at the same time it has to have some chafing and urgency to get people to change something.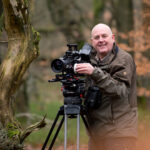 Luc Enting
Wildlife filmmaker
A good nature film, according to Luc, must have a head and a tail. The images must be able to tell the story so you need minimal commentary. Furthermore, a good tension curve to keep viewers surprised.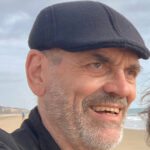 Edward Snijders
Wildlife filmmaker (specialized in underwater filming)
A good nature film, according to Edward, has elements of emotion, surprise, drama, information (in the case of documentaries) and humor delivered in a logical, – not contrived – form.